PALPITATION:

Takeshi Matsuura is just one of those names in the yo-yo scene that really doesn't need any introduction. As a repeat World Champion in the 5A division and recently placing 2nd in the 1A division at Worlds, Takeshi is a serious competitor. His most recent signature yo-yo (yes, he has multiple) is the all new Palpitation!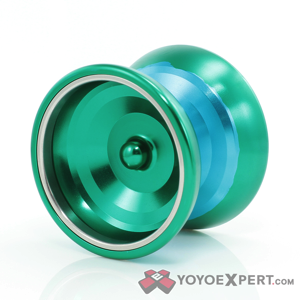 As a top contender in multiple divisions Takeshi needs a yo-yo that can do it all! The new bi-metal Palpitation is based on the shape of the Isotope 2 but slightly tweaked to fit Takeshi's style of play. It is around a gram heavier but still feels just as fast and perfectly maneuverable through combos. Thanks to the stainless steel weight rings the Palpitation has excellent stability and spin time and is everything Takeshi could ask for in a competition level yo-yo.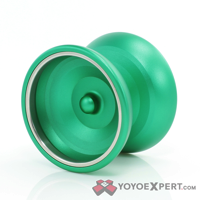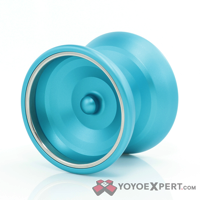 Whether you're mastering 1A, 5A, or both like Takeshi Matsuura – The Palpitation is an excellent choice for your next yo-yo!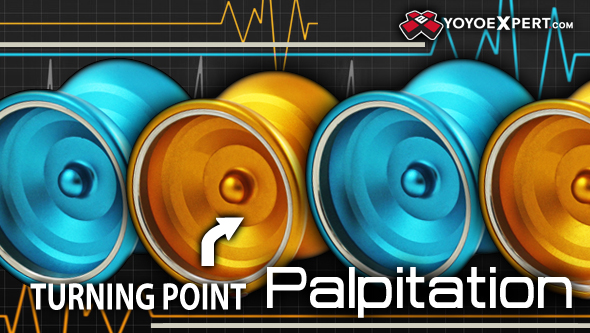 ---
BASILISK LIGHT:

The Basilisk Light is exactly what you think it is – A slightly lighter version of the legendary heavyweight – The Basilisk!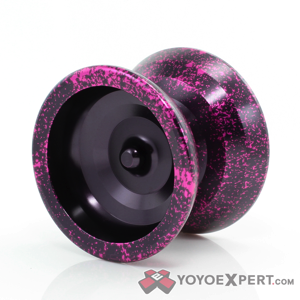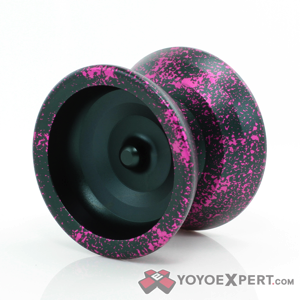 The Basilisk was made specifically with World Champion Kentaro Kimura's play style in mind. The focus was on superb handling for freestyle dominance – making it sharp and maneuverable by design. It is truly a fantastic yo-yo, but it is definitely on the heavy side.
Turning Point created the Basilisk Light for those of you who are looking for the peerless performance and maneuverability of larger yo-yo without the heaviness at the end of the string. The new design is 2 grams lighter while maintaining the same amazing shape of the Basilisk. The reduced weight makes the Basilisk Light a faster performer and also reduces fatigue during play. It has a lighter, more natural feel, and is almost effortless to maneuver through freestyles.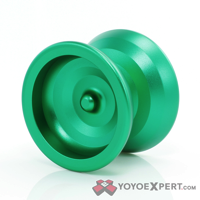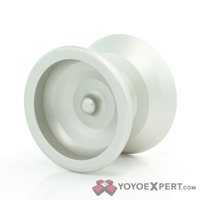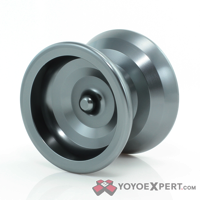 So if you are looking for full-size performance but can do without the excessive weight then you will love the Turning Point Basilisk Light!