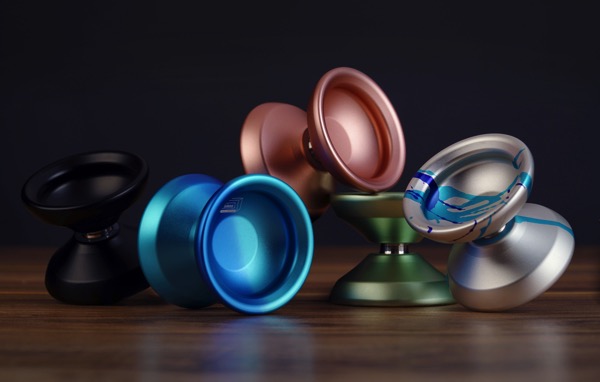 Introducing the Cadence ES:
You're Keiran Cooper. You spend a year playing with your signature yoyo and along the way find some ways to make it better. Then you integrate those features into a new model.
We revamped the Cadence and are releasing the new one under the name Cadence ES. It has more rim weight, more center, a tuned gap, a softer catch, some weight change… so enough to be a "new yoyo" but also not really. 7068 Aluminum.
Releasing Thursday 5/23 @ 8PM EDT!