We just got a HUGE Restock from TMBR! New Baldwin, Freemont, Sullivan, Moxon, & Irving!
---
BALDWIN:

A bold statement. With a smaller diameter than previous offerings, a rounded profile, and small interior step, BALDWIN is perfect for stalls and regenerations! The 2015 Baldwins feature the TMBR Woodthread axle system which makes maintenance and modifications a breeze!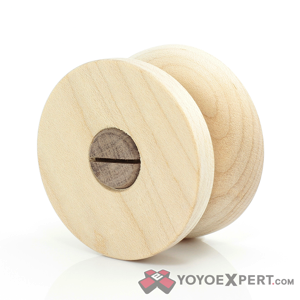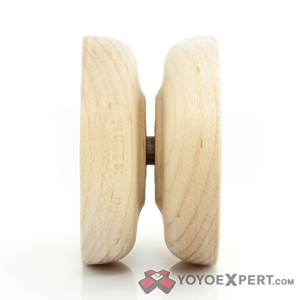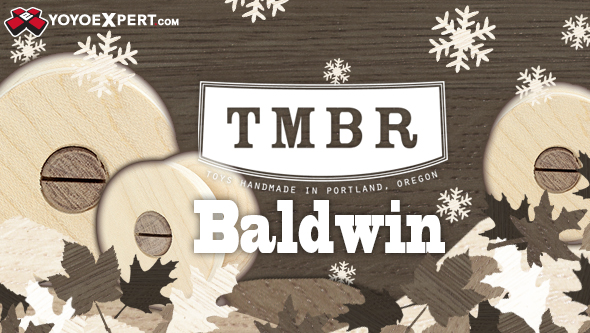 ---
FREEMONT:

The new Freemont is made of maple with the cool Walnut Woodthread Axle System that provides ease of use and an adjustable gap. Designed with nostalgia in mind, the Freemont has a simple narrow profile and high wall design that is perfect for loops and regens. Its oversized body gives it a longer-lasting spin, and it is a great choice for players looking for their first fixed axle yo-yo!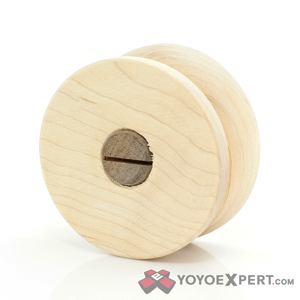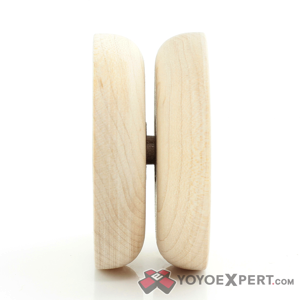 ---
SULLIVAN:

TMBR created the Sullivan with a nice organic shape and a good weight that makes it an excellent player for both modern and classic fixed axle play! And with the Woodthread Axle System you can swap the halves of the yo-yo to change between a modern or classic shape which opens up a whole new world of trick possibilities!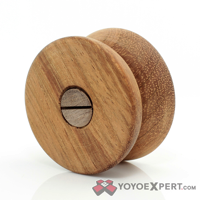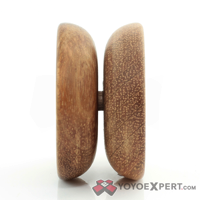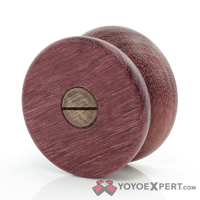 ---
MOXON:

TMBR made the Moxon halves a little smaller and a little lighter than their average design specifically to take advantage of the new woodthread axle system. The Moxon yo-yo plays just as good doing fixed axle string tricks as it does doing classic looping style tricks!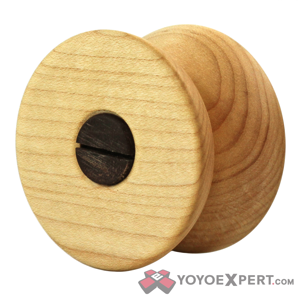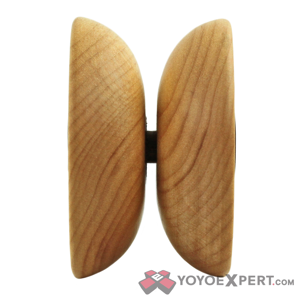 ---
IRVING:

TMBR's original design, the Irving wooden yo-yo has a tapered gap, flat rims and a through hole on one side for knots. It is slightly oversized for a longer spin time: important when you are looking at a fixed axle throw. This is a great yo-yo for people who want a non-bearing yo-yo to practice their tricks and hone their skills to precision.