Northern Spin is an amazing company from Canada that has proven to deliver unique and stunning playing yo-yos. Their third release is the Quantum and what a beautiful yo-yo it is.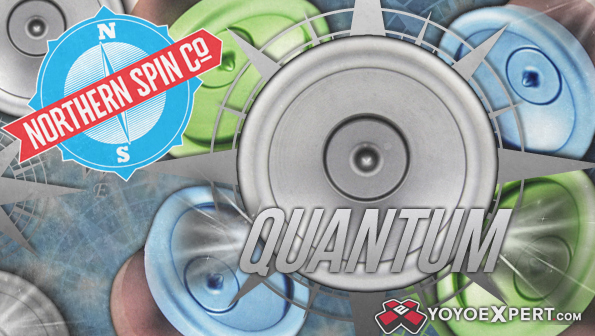 This is Northern Spins first venture into the full aluminum yo-yo market, and they nailed it! They created this yo-yo with their signature style, giving it an organic butterfly shape, and then seriously scaled it up in size to give it a unique play style of its own. The oversized diameter (60mm) creates an unbelievable amount of stability while still maintaining maneuverability during tricks.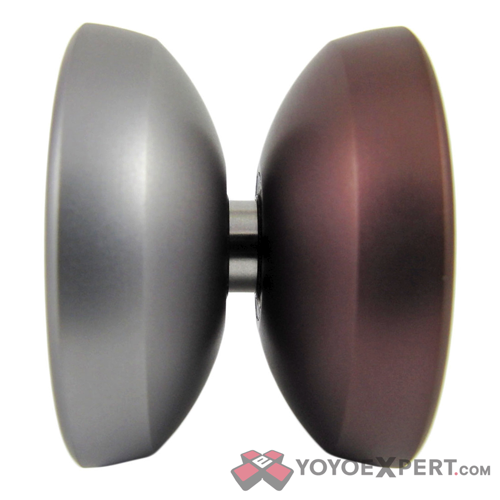 The Quantum is geared towards a very floaty, smooth, play style, and with its large size and insane spin time the most complicated freestyle routines will flow with ease.
But the biggest thing you will notice with Quantum is how much care goes into their products.