REPLAY – RESPONSIVE:

The Gentry Stein Signature Replay PRO is one of the top performing molded plastic yo-yos on the market. It was received so well and plays so good that the guys at YoYoFactory decided to make a responsive model to get the Replay into everyone's hands – from beginner to pro – This is the Replay!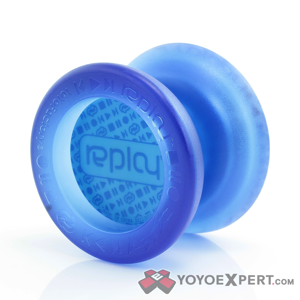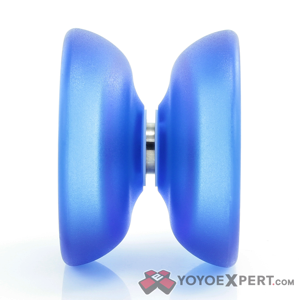 The Replay is the first of its kind – a signature YoYoFactory model that anyone can use! The Replay combines the body of the competition winning Replay PRO with the inner workings of YoYoFactory's best beginner models to make a beautifully designed yo-yo that anyone can pick up as their first yo-yo.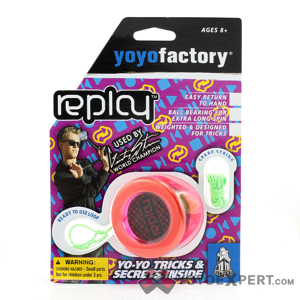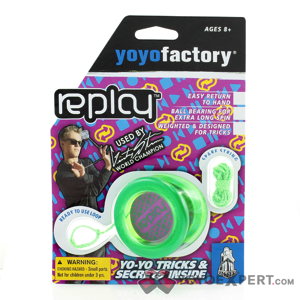 With the Replay, YoYoFactory is trying to reach a broader audience with a modern yo-yo designed for beginners while also introducing more people to Gentry Stein, the modern yo-yo player. Best of all, the Replay is easily transformed into a Replay PRO by using the parts from the Modern Performance Upgrade Kit (swap out the bearing and pads for 100% unresponsive performance).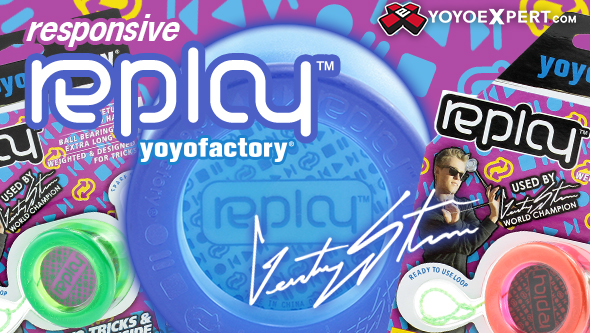 Learn to play with the all new YoyoFactory REPLAY!
---
CZECH POINT:
EYYC Edition!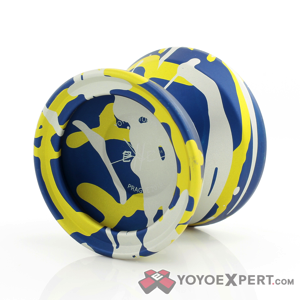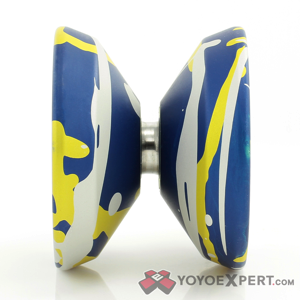 YoYoFactory worked with legendary yo-yo designer Kentaro Kimura on Vashek's latest design to get it just right. They started with the base design of the CZM8 and tweaked it to create a more comfortable and higher performing yo-yo without losing that special something that VK loved about his previous signature models. The edges are smoothed out, the weight distribution is more rim focused, and the end result is a sleek and simple design that offers the perfect mix of stability, spin time, and maneuverability – Ideal for any play style!
---
NIGHTMARE:
New Solid Colors!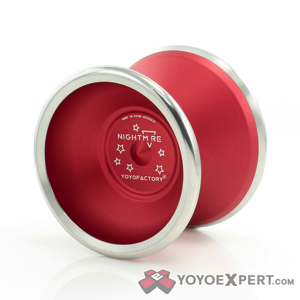 The YoyoFactory Nightmare is one of the first bi-metal designs with a overhanging steel rim, they didn't just slap a steel ring on the yo-yo, they wrapped it over the edge and down to create maximum spin stability and capture more rotational energy. This steel rim placement gives the Nightmare a really beautiful weight distribution and an amazingly fast and stable feel in play. It allows this light weight yo-yo to perform with the power of a much heavier yo-yo and creates the ability for the player to move faster through trick segments!
---
REPLAY PRO:
Blue W/ Green Caps!