Adegle, Taiwan's first high-end yo-yo company blew the yo-yo world away when they introduced the PSG – a plastic yo-yo with a truly professional feel for an astounding price. The Macaron is now their answer for looping at an even more amazing price and showcasing a unique 'inverse' cap design and spiral claw response!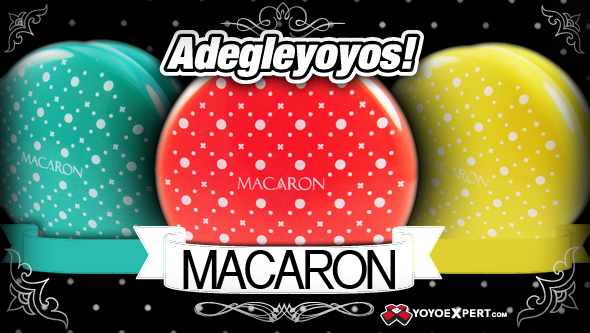 Check this new looping yo-yo out!
And don't forget you can learn looping right here!
#yoyodrop