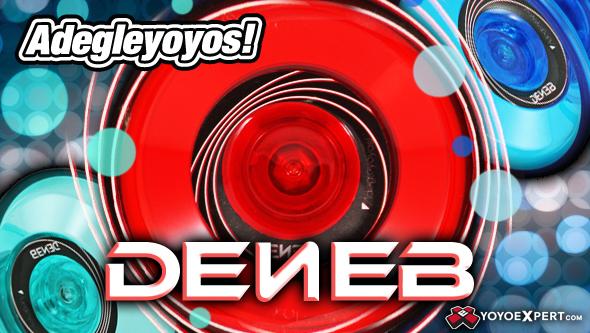 Adegle just released an all new off-string yo-yo with a really cool look, the Deneb! Named after one of the brightest stars in the sky, the Deneb is sure to help you outshine the competition!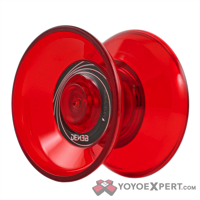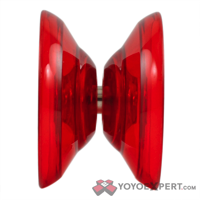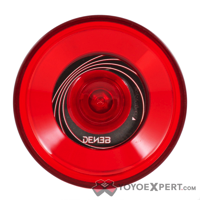 The Deneb is the newest addition to the Adegle Gem Series. This off-string beauty has a crystal-like translucent polycarbonate body that looks truly amazing when it catches the light. Adegle gave their newest star a nice curved v-shape that is extra durable and perfectly balanced to amp up spin time. They even fitted the Deneb with a custom removable cap system so you can change the weight to suit your style and added extra shims so you can adjust the responsiveness. So no matter what your preference is you can customize the Deneb to be your perfect off-string throw.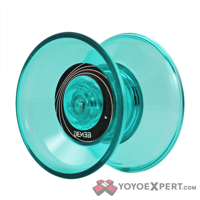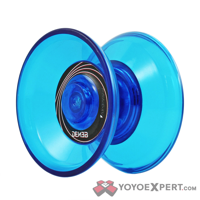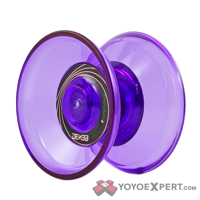 The Deneb is an amazing off-string yo-yo that is sure to impress, and with this shining gem in your hands you can be the next off-string star!