Eagle Yo-Yo String is an innovative new premium string designed to meet the needs of professional and recreational yo-yo players alike.
These strings have been developed by experts with more than 35 years of experience in string manufacturing. They are made to very high quality standards and implement new materials to improve the way you throw.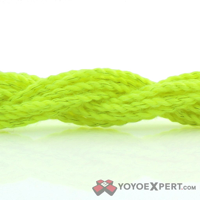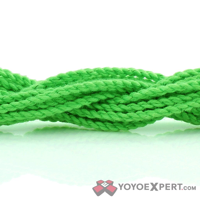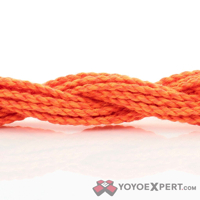 Eagle String is made from a special blend of polyester and carbon fiber threads that gives them a great feel and an impressive durability. They are smooth feeling, fast moving, and great for whips and slacks.