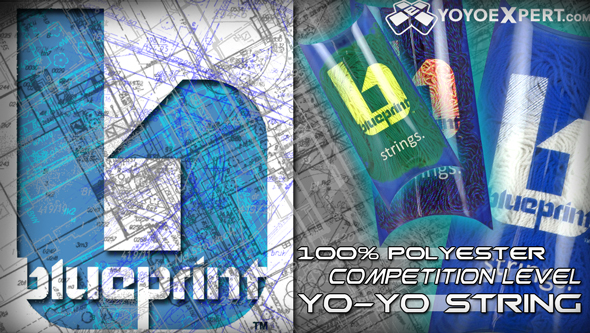 Brought to you by your friends from the land down under, Werrd is proud to present the all new, competition level Blueprint Yo-Yo String!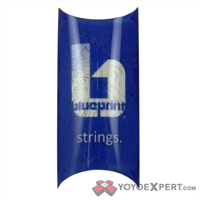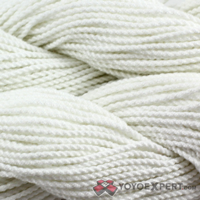 Blueprint string is specially designed to be geared to the high standards of competition level play styles. It is made from high quality, 100% polyester string to be more resilient and long lasting while keeping a nice soft feel.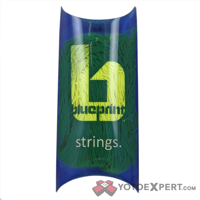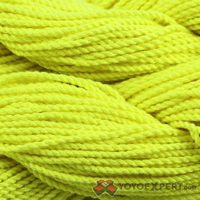 Blueprint string has the perfect feel for any serious yo-yo player. It holds the tension just right to breeze through slacks and whips and it has the perfect thickness, not too thick and not too thin, to give you a tight bind every time.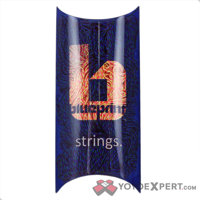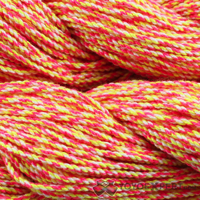 Pick up a pack of Blueprint Yo-Yo String and construct the perfect freestyle to blow away the competition!