Huge Restock of Twisted Stringz in Types E, D, A1, LuminuosX, Trixta and ProjectX.
In exciting new twisted colors.
Type E
This is your above average polyester string which is meant to last a wee bit longer. Has a soft touch to your fingers.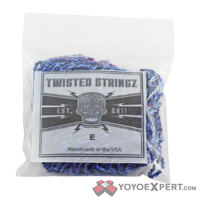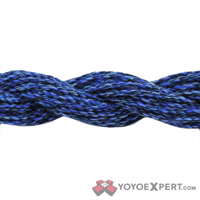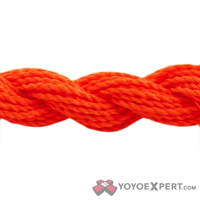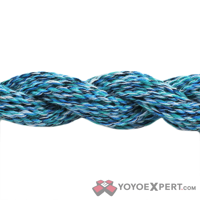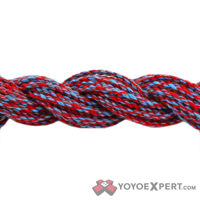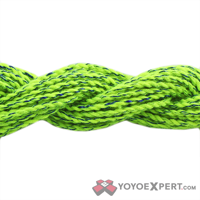 ---
Type D
Glides through your finger tips like satin sheets! Holds tension well. Heavier & a tad thicker than most. Plays fast. Will last a long time. 100% Polyester.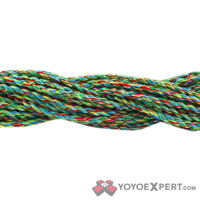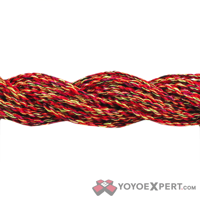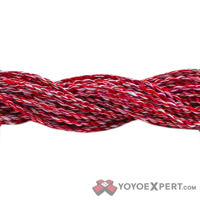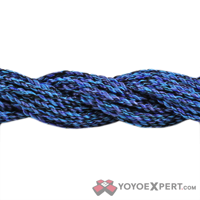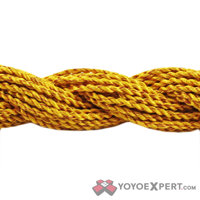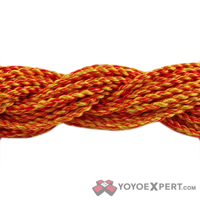 ---
Type A1
Despite including nylon it is not stiff or coarse. Break in period on this string is a lot quicker and it plays fast. Holds tension well with a slight bounce. Slightly silky. Has great longevity!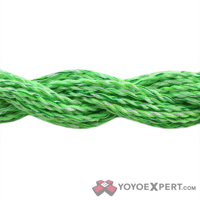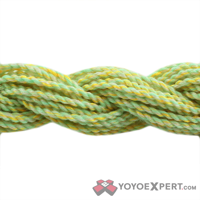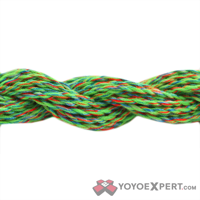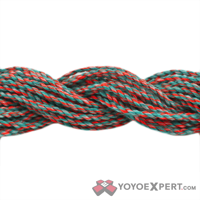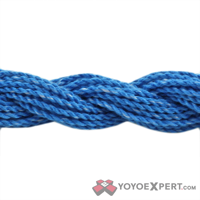 ---
LuminousX
A mix of glow and polyester giving them a softer feel then most glow string previously available. Bind great without slipping and definitely last longer than any other glow we have used!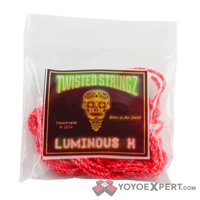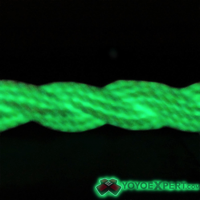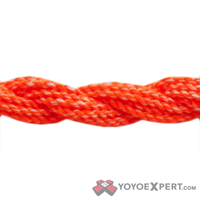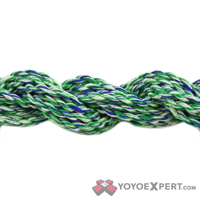 ---
Trixta
Trixta has the same soft feel as Type E but with a few extra threads added to make it slightly thicker, and a tighter twist which improves the tension.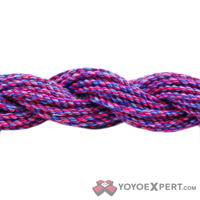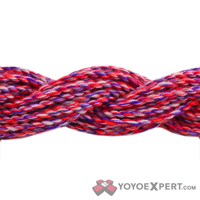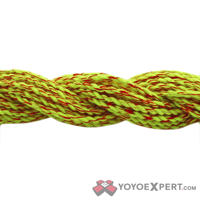 ---
ProjectX
This 100% Polyester version of the string is slightly thicker, has amazing whipping capabilities, holds tension unbelievably well, and is still soft to the touch.