We just got in some of our favorite YoYoFactory yo-yos in amazing new colors!
---
CZECH POINT: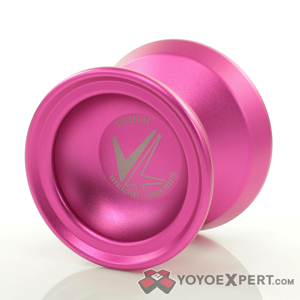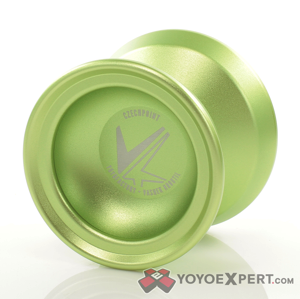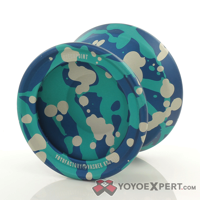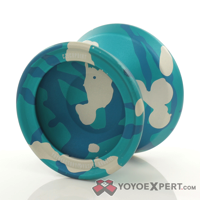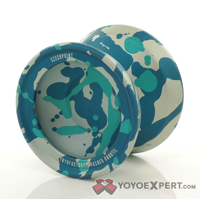 YoYoFactory worked with legendary yo-yo designer Kentaro Kimura on Vashek's latest design to get it just right. They started with the base design of the CZM8 and tweaked it to create a more comfortable and higher performing yo-yo without losing that special something that VK loved about his previous signature models. The edges are smoothed out, the weight distribution is more rim focused, and the end result is a sleek and simple design that offers the perfect mix of stability, spin time, and maneuverability – Ideal for any play style!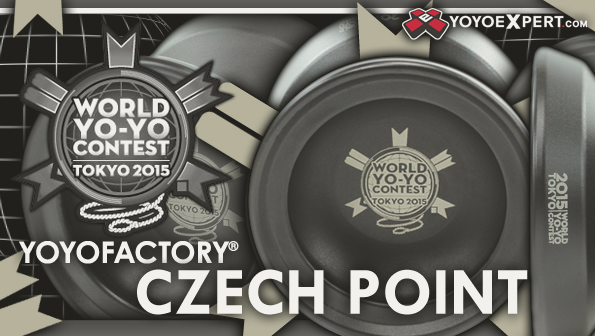 ---
REPLAY PRO: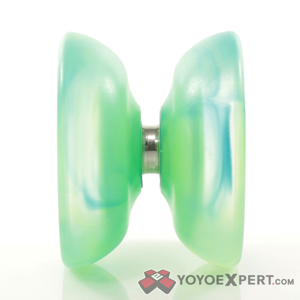 The Replay Pro outplays just about any yo-yo in it's price range and once you start throwing it you'll completely forget that you're shredding through your hardest combos with a $15 plastic yo-yo!
Play for Fun.
Play to Win.
Play for Keeps.
Play Again.
REPLAY!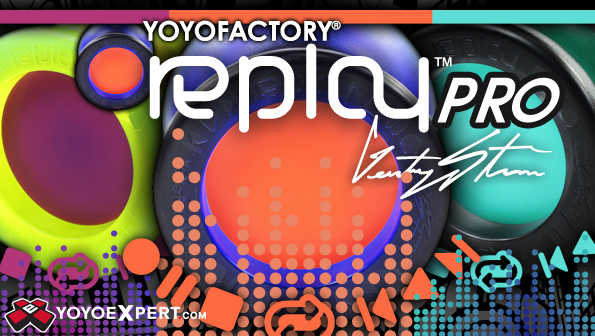 ---
SHUTTER: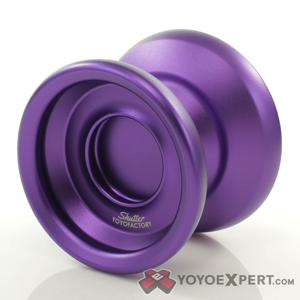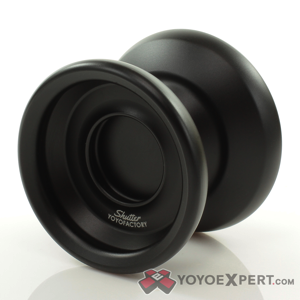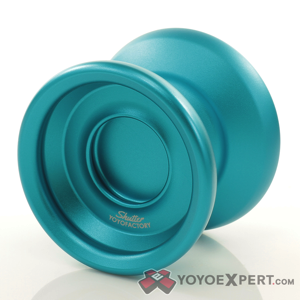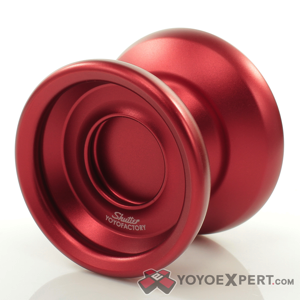 ---
FLIGHT: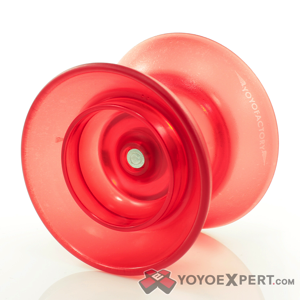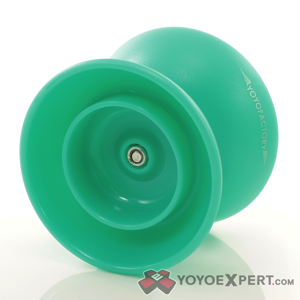 ---
TOO HOT: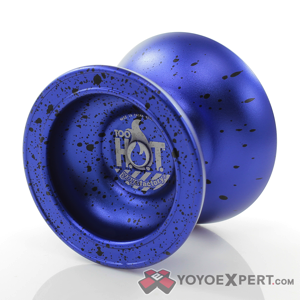 ---
SPACE COWBOY: