G-Squared YoYos brings the QUAKE back as part of its AL7 series of high quality 7075 aluminum yo-yos and with the added weight from 7075 aluminum we think the spin is that much more solid and stable – a feel that we LOVE.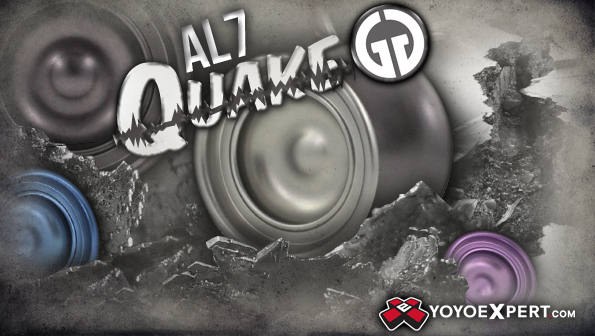 Available in 'Ice', 'Arctic Chill', 'Royal Purple', or 'Chainmail'. Two Tone and solid color ways. Each AL7 QUAKE also comes with a hand signed and numbered insert (only 50 yo-yos sold in total!) Grab one while you can!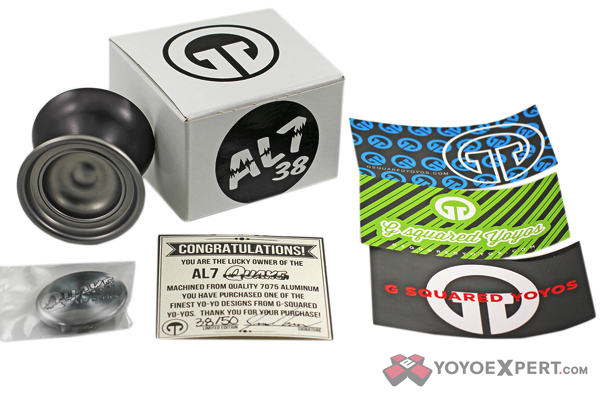 Also includes a bunch of G-Squared custom stickers and an AL7 QUAKE pin!