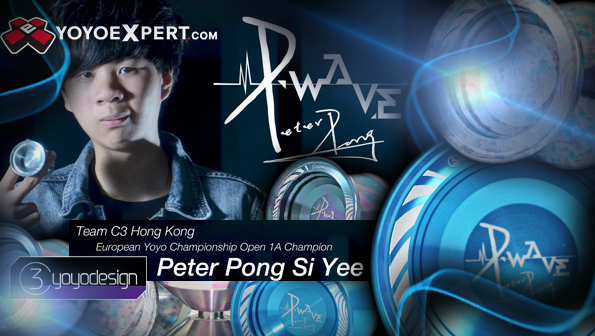 The latest creation from C3YoYoDesign is the all new signature throw of Peter Pong Si Yee, an amazingly talented young yo-yo player who recently took the EYYC 1A Open Division Championship!
And to create his new signature yo-yo, Peter Pong worked tirelessly with the design team at C3 – They took the best aspects of their most popular yo-yos and combined them to create a one of a kind throw that can match the intense play style Peter Pong brings to the table.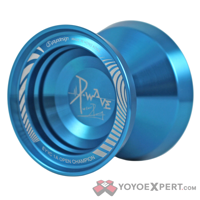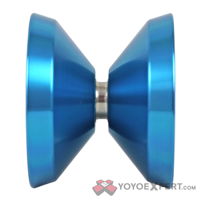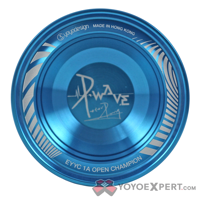 The P-Wave has an amazing look and a unique shape with some familiar features. C3 designed it with a profile inspired by the Mo-Vitation and outer rims similar to the Berserker series. This combination creates a super fast V-shape yo-yo with unbelievable maneuverability, perfect for horizontal and sideways play. Add an extra wide stance and you have a fast, maneuverable, yo-yo that has insane stability and spin time. Then, to finish it off, C3 Machined the P-Wave out of 7075 Aluminum to give it a beautiful polished look and extra durability.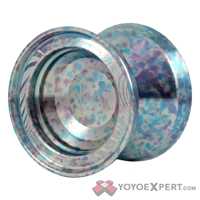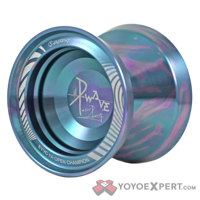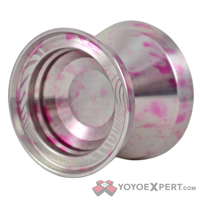 The P-Wave is the perfect throw to amp up your routine no matter what your play style is. Just watch Peter Pong Si Yee perform his blurringly fast, technical freestyles and you will know what the P-Wave is all about!