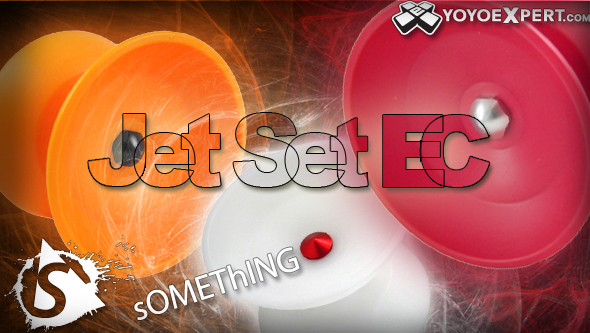 sOMEThING is Japan's latest yo-yo brand brought to you by YoYoAddict, owned and operated by world champion yo-yo player Hiroyuki Suzuki. The Jet Set was their first Offstring yo-yo, a true premium offstring yo-yo, and now the Jet Set EC is here to take it to the next level!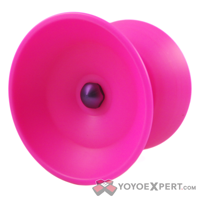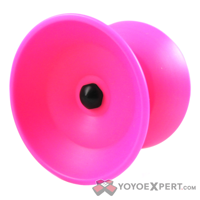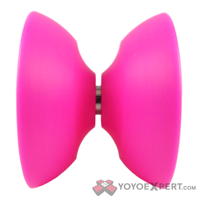 The Jet Set EC is just like the original Jet Set but without the excessive weight rings. This gives the EC a floatier, lighter feel and a play style that is unmatched. It is precision machined out of delrin which makes it incredibly durable and smooth spinning.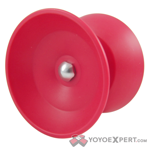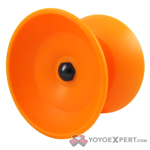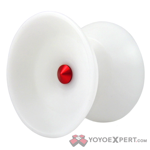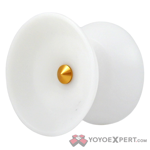 If you have been looking for that offstring yo-yo that will make an impact and stand out then look no further. The Jet Set EC is the tool you need to take your offstring performance to the next level!