ANNIVERSARY EDITION GRADIENT!
The Graeme Steller signature Gradient has been out of production for a while now, but luckily for you we're finally releasing these special Anniversary Gradients!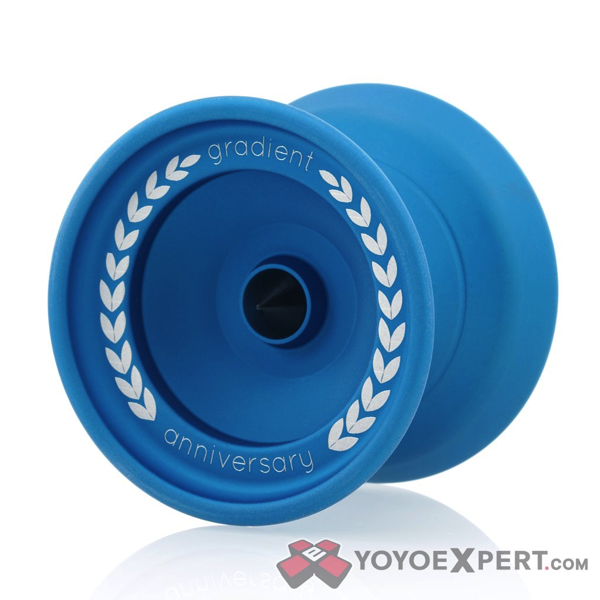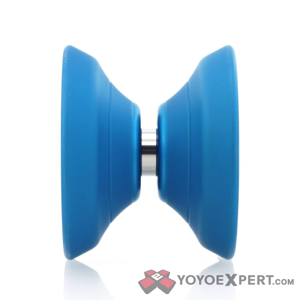 Originally produced and set to release after the 1 year anniversary of the Gradient, these special editions have been sitting around just waiting for their time in the spotlight – And that time is now!
Why weren't they released you might ask? Well that's hard to say… It could be our fault, it could be Graeme's fault, maybe Mercury was in retrograde… honestly no one really remembers at this point. All you need to know is that these Anniversary Editions are here now and the great thing about Anniversaries is they come around every year. So say hello to the super exclusive, super unexpected, 4th Anniversary Edition Gradients!
---
GRADIENT SHIRT:
Not sure what to wear? Too hot for long sleeves, but too cold for short sleeves? Sounds like you need a 3/4 Sleeve shirt! What? You don't own any 3/4 sleeve shirts? Time to get yourself the Graeme Steller Signature Gradient 3/4 Sleeve Shirt!
Soft and comfortable with enough sleeve to cover your elbows, the Gradient shirt is perfect for any style in any weather!