It only happens once a year.  Black Friday 2018 has arrived!

This is it. The day you've been waiting for! Black Friday has arrived!
The more you spend the more you save!
at $50 unlock 10% off
at $100 unlock 15% off
at $150 unlock the full 20% off!
The sale runs until Sunday morning (11/25) at 10:00 AM EST (7:00 AM PST).  Discount is automatically applied in the cart!
This is the BIGGEST sale of the year for us and the best time to get your hands on some really AMAZING discounts! Pick up that awesome throw you've been waiting on or get that special someone something they really want for the holidays!
Thank You!
It's a lot of fun to have a sale but we wanted to make sure we took the time following Thanksgiving to say a very serious THANK YOU to all of our customers who support us throughout the year. We appreciate your support so much!
WAIT?!  Where is the Black Friday MYSTERY BOX?!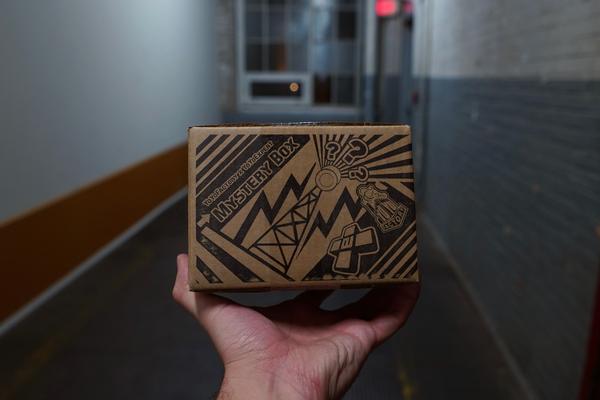 Winter is coming… And with it the last Mystery Box of the 2018 year.  Note – if you already pre-ordered it with the summer Mystery Box you will receive an email next week to confirm your shipping address.  We have some surprises in store for this years winter Mystery Box release too!  Stay tuned – details will be announced next week with the drop date and availability!