WEDGE:

Hawaiian born and raised Evan Nagao is never out of place. He may not have a ton of experience with winter, but his latest signature yo-yo fits right in with the new Winter Collection! This is the WEDGE!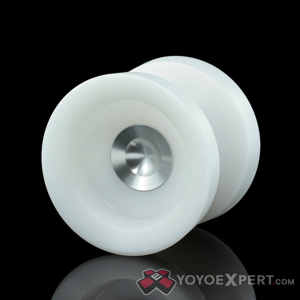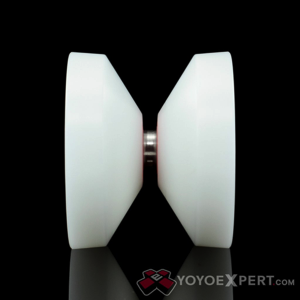 Machined from Delrin with a solid Aluminum hub this yoyo encapsulates Evans play style and penchant for massive tricks. It's big, wide and powerful – Capable of handling anything anyone can throw at it!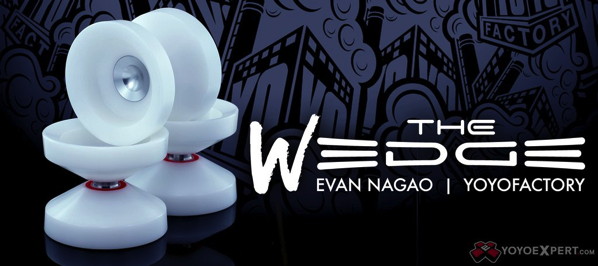 Evan has been working hard, a USA National title being evidence of this, and he wants the next generation of players to be able to experience his style of play through design before moving up to his elite signature EDGE. The WEDGE gives you this opportunity. And for any players who have already experienced the EDGE, you can now use the WEDGE as your ultra durable, take anywhere daily player!
---
WINTER COLLECTION:
It might be cold out but this season is FIRE. This is the YoYoFactory Winter Collection!