Wide Angle Shutter:
Galaxy Edition!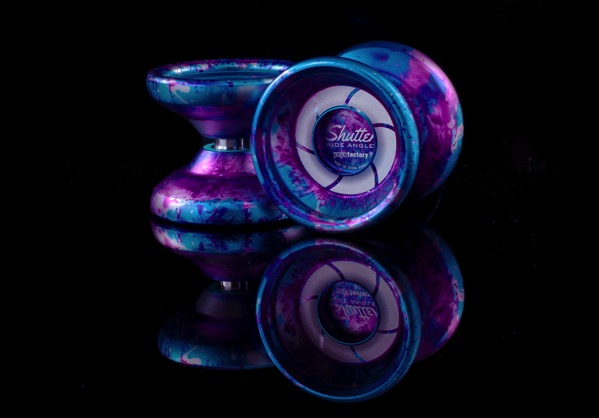 In the words of Gentry himself:

When designing my signature model yoyo Shutter, there was one major goal. To create the best performing, most well rounded yoyo that could handle any trick I throw at it. We were beyond successful with this design. We did it. We created THE most ideal yoyo.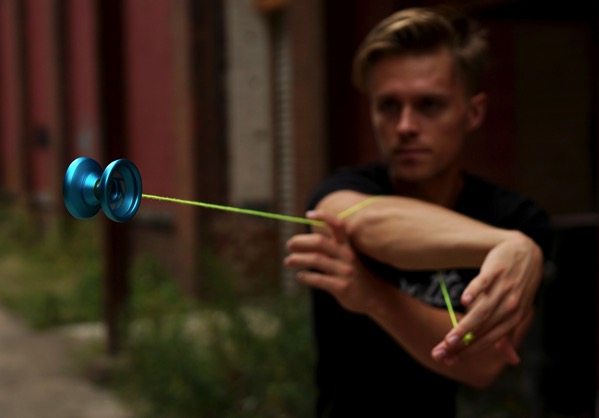 Fast forward 4 years later, Shutter is here to stay. It is the go to yoyo for myself and thousands of players around the world.
A few months ago though, I had a thought. What about when I feel like something a little more extreme? What about when I want to push the boundaries a little more with my tricks and performances and try something unique? Well, there was only one answer. "Let's make something extreme!" let's take the most well rounded yoyo on the market and tweak it a little bit. The goal was not to create something better, but something that is simply different.
Shutter Wide Angle is not a Shutter replacement, but rather an addition to the Shutter lineup. For those who want to get a little more… extreme!