TOO HOT: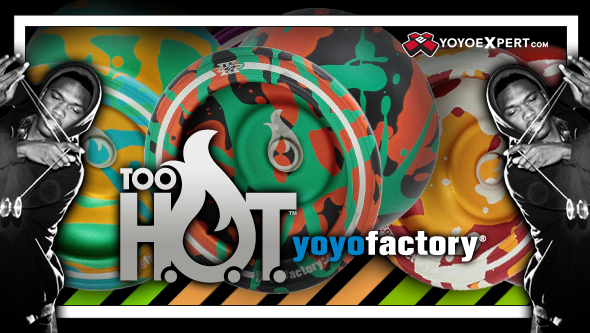 Harold worked with YoYoFactory to refine the Too H.O.T. to meet the needs of his ever evolving play style. The Too H.O.T. has the same basic shape as the original H.O.T. but with a few key tweaks that completely change the performance. They gave it a more angled profile and a slightly reduced width to increase speed and maneuverability. Then redistributed the weight, pushing more to the rims for stability and added a nice outer lip for thumb grinds.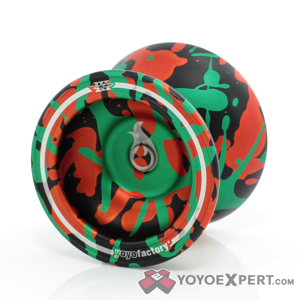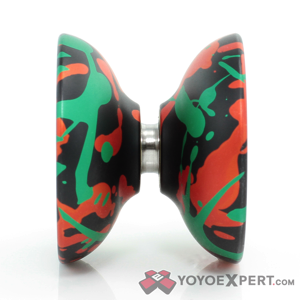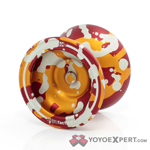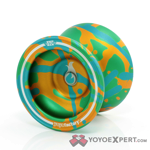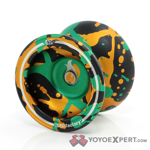 ---
SHUTTER: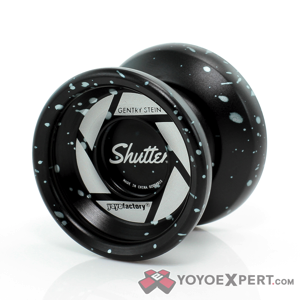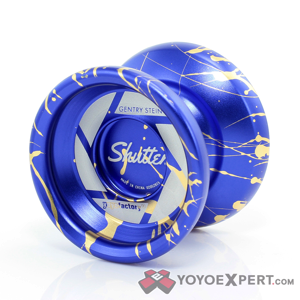 Introducing the Shutter, Gentry's third signature release. The yo-yo that helped him take the National & World Champion Title! Built from the ground up, the Shutter features an inner foil design to achieve a weight distribution that offers power, speed, and control through long technical combinations and flashy performances. It also offers unique finger spin opportunities on both inner faces as well as a central and outer ring grind capabilities.
---
NEW GENESIS: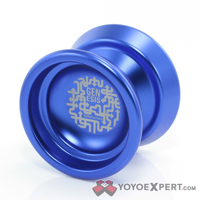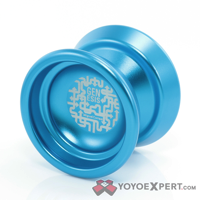 YoYoFactory is continuously redesigning and tweaking their favorite yo-yos to bring them up to the standards of modern competitive play, and this latest version of the Genesis is serious competitor! The signature Genesis H-shape already screams stability and spin time, but with the more angled profile and redistributed weight you're going to feel a whole new monster. This yo-yo is as fast and maneuverable as it is stable!
---
CZECH POINT: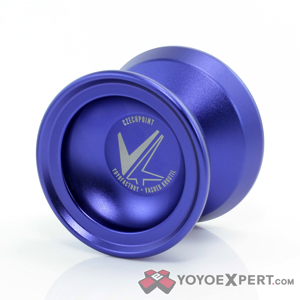 YoYoFactory worked with legendary yo-yo designer Kentaro Kimura on Vashek's latest design to get it just right. They started with the base design of the CZM8 and tweaked it to create a more comfortable and higher performing yo-yo without losing that special something that VK loved about his previous signature models. The edges are smoothed out, the weight distribution is more rim focused, and the end result is a sleek and simple design that offers the perfect mix of stability, spin time, and maneuverability – Ideal for any play style!
---
HORIZON: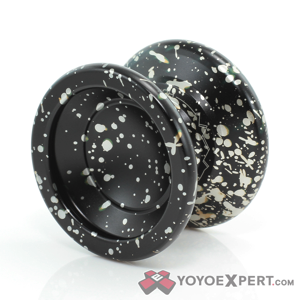 YoYoFactory worked closely with Paul to create a yo-yo that would perfectly compliment his intense and innovative play style. They started with the basics – Make it oversized, powerfully stable and extremely long-spinning. Then – Widen the catch zone and maximize rim weight to slay horizontal tricks. And finally – Create an amazing unique cup to effortlessly breeze through finger spins like a boss. What more could you ask for?