The 2015 World Yo-Yo Contest may be finished, but YoYoFactory isn't finished hooking you up with some of the best yo-yo deals you've ever seen! This is the brand new, yet somewhat late to the party, WYYC After Party Pack!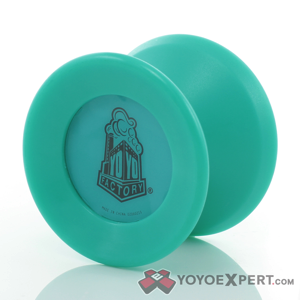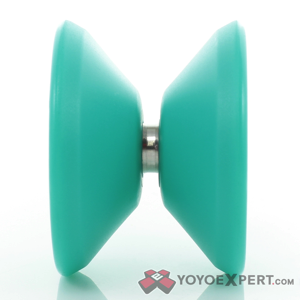 This Special Edition pack contains an unreleased YoYoFactory Daydream yo-yo along with the crowd favorite Replay PRO! Both yo-yos are available for a limited time in an all new, never to be released again color with special edition WYYC 2015 caps!
Combined these yo-yos are a $36 value, but since YoYoFactory is one of the coolest companies out there you can pick up both of these limited edition throws for just $29.99!!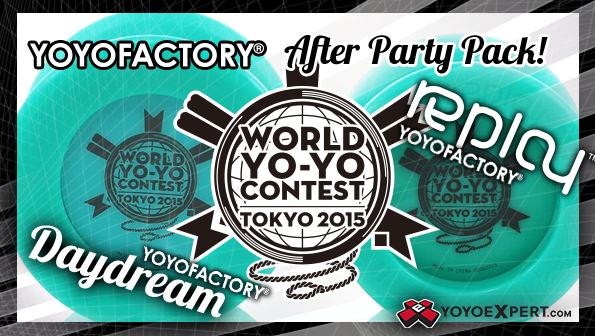 Don't hesitate on this single run YoYoFactory After Party Pack, once they're gone they're gone for good!