The newest addition to the TMBR lineup is the Turner. The Turner is yet another amazing wooden yo-yo to come out of the TMBR workshop. It is beautifully crafted and though the design may be simple, this yo-yo performs far beyond what you would expect!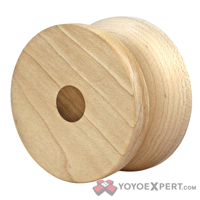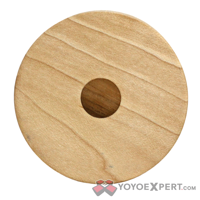 The Turner has a nice classic shape similar to the Baldwin with an organic, rounded profile and a good width that improves stability. It was given increased weight and a diameter slightly larger than the Baldwin to improve spin time and performance through longer tricks. And the Turner is a take-apart yo-yo so you don't have to worry if you get a tricky knot!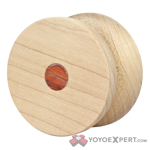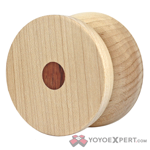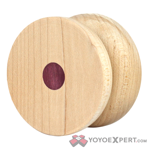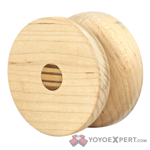 TMBR puts a modern twist on the classic wooden yo-yo that any yo-yo enthusiast will appreciate! Turn some heads with the TMBR Turner!