Once Upon a Tree just released three all new fixed axle yo-yos – The Acorn, The Cheap Thrills, and The Free Spirit – And they are all Amazing!
---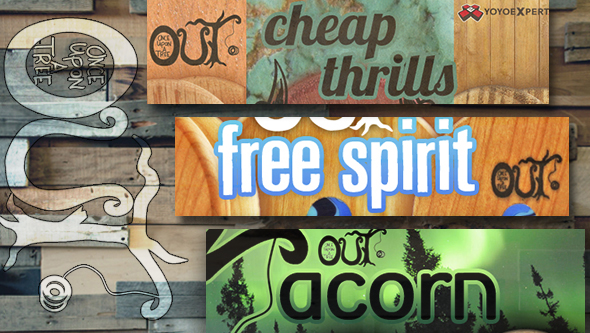 ---
ACORN: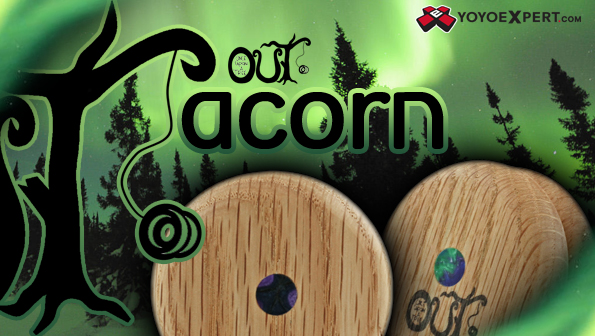 With its smaller size, narrow gap, and unique profile shape this fixed axle throw has a completely unique feel and play style. The Acorn is a swift little moon-shootin' looper with a secret passion for stalls!
The fun undersized Acorn is the perfect pocket throw, a must have for any fixed-axle collection!
---
CHEAP THRILLS: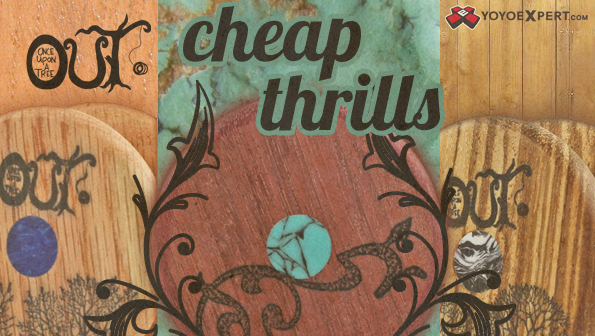 The aptly named Cheap Thrills has a comfortable classic butterfly shape that may look simple at first glance but it is an absolute blast to throw! There aren't any added frills here, nothing fancy – just a fun yo-yo that you won't want to put down!
---
FREE SPIRIT:
The Free Spirit is a large and in charge non-comformist yo-yo that doesn't care what all the other yo-yos are saying about it. With the oversized 3 inch diameter this yo-yo is surprisingly playable, but with the heavy weight that comes with the size it is not recommended for the novice fixed yo-yoer – this thing will beat you up if you let it!
The Free Spirit is definitely not your typical wooden fixed-axle, but once you throw this heavyweight you will be hooked!