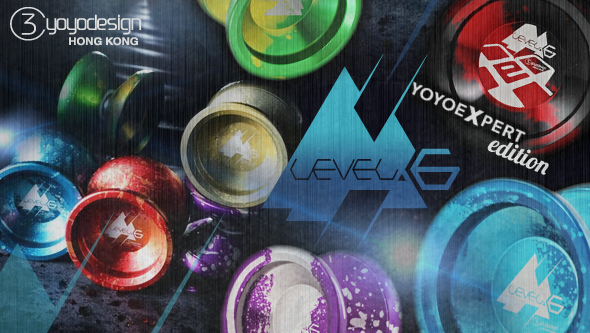 Whether you are ready to advance to the next level of yo-yoing or take your tricks to that next level then we have the yo-yo for you. This is the latest 'budget' all aluminum yo-yo from C3yoyodesign. We present LEVEL 6.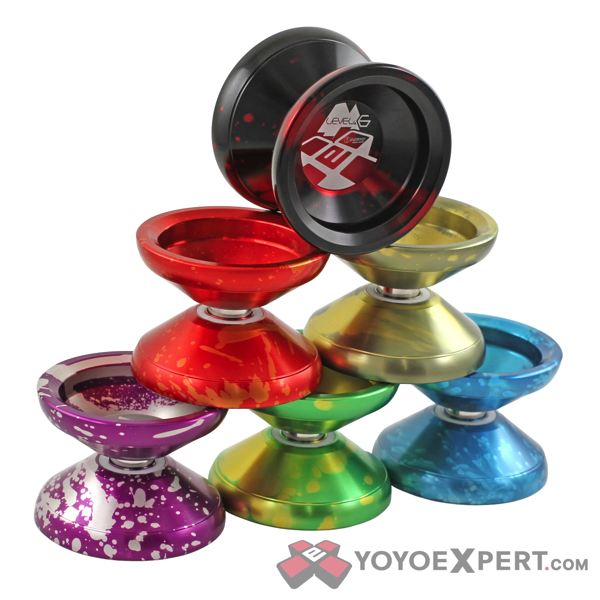 Rather than start from scratch on the Level 6 yo-yo, C3 set out to build a model that was reflective of the many design elements in their current signature series yo-yos. Level 6 has been built on inspiration from both the many core C3 sponsored players and their yo-yos: Shinya Kido's Krown, Ethan Wong's Mo-witation, Peter Pong's P.wave, and Augie Fash's Electric Flash. Level 6 is a elegant blend of everything that C3 is.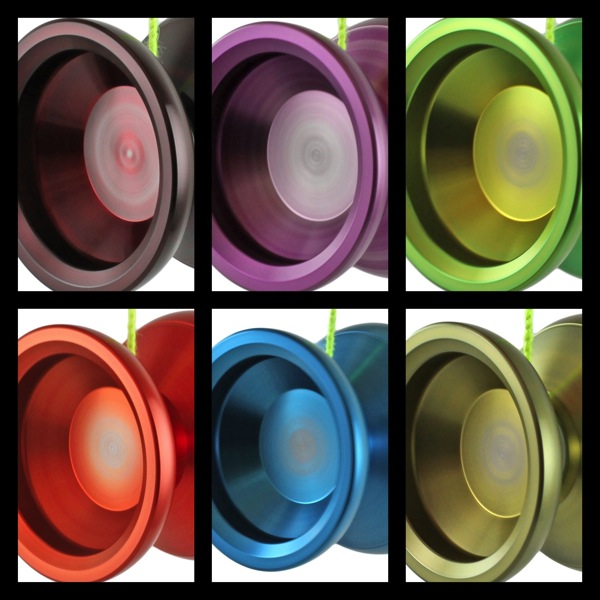 Comfortable. Fast. Solid. Stable.
Available in an array of stunning acid-wash colors and a very affordable price tag, "Level.6″ definitely an excellent choice for the unresponsive player whether they are learning their first string trick or getting ready for a major contest.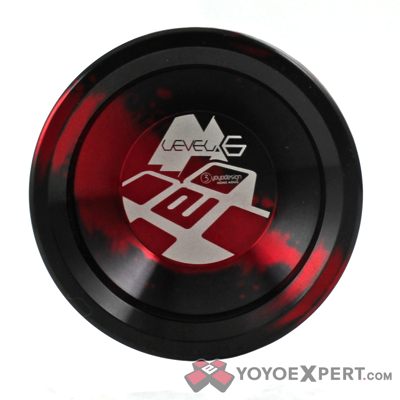 Limited YoYoExpert Edition Available! Features a custom laser engraving!