SUPERCELL: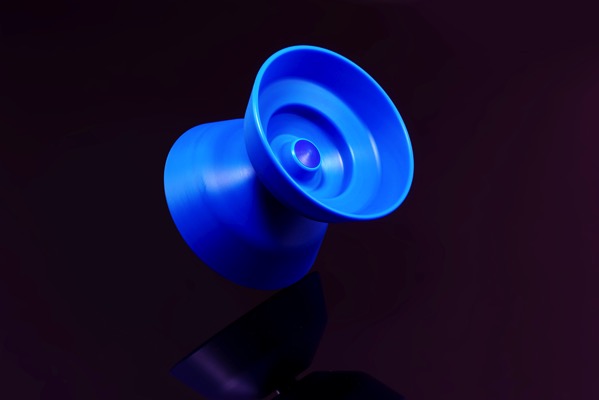 The Supercell is a 4A model built for all around performance and designed to cater to any style. Machined from POM plastic, the Supercell has a great feel in the hand and a nicely balanced weight for everything from regens to horizontal play. It sits right between the Yoyorecreation Aeronaut and C-Nine in terms of size and weight, and really has that 'just right' kind of feel from the first throw.
---
HKMT PADS:
New Grip-C and Grip-I response pads are released by hkmt equipment.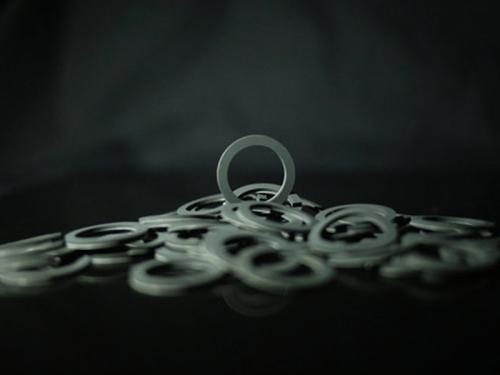 Grip-C is produced by Takumi Hakamata for his off-string yo-yo play. It is made of a harder material with great longevity that offers the ultimate balance between smoothness and responsiveness. Highly recommended for off-string yo-yos as well as bind return yo-yos for 1A, 3A, and 5A.
Grip-I is made for Arata Imai, an extraordinaly trick innovator. These pads are harder than grip-C and suitable for players who need more smoothness.