We have been working hard with YoYoFactory on latest Mystery Box and we are SO EXCITED to share it with you! Please note as with all Mystery Boxes – these are EXTREMELY limited and go fast once the countdown reaches release time!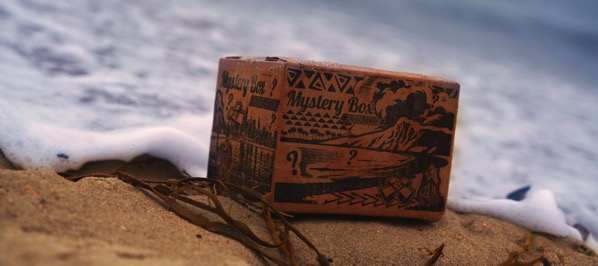 The Price?!

– Pre-Release starts Wednesday! If you bought April's Mystery Box you get the chance to purchase this box before everyone else AND you get a bonus accessory for your Arrow yo-yo from the last Mystery Box!
– General Public Release THURSDAY at 8PM EDT. Price of $55.
* Special Option – Reserve your Black Friday Mystery Box in Advance NOW for $55 and you will get a special BONUS with that box when it releases!
What's in the Box?!

A Mystery! But we can guarantee one completely NEW release from YoYoFactory, one special edition color, plus some extra custom goodies we made just for this box! A total value of over $90!
One Box contains a GRAND PRIZE:

One lucky Mystery Box Buyer will receive a special box with $500 worth of amazing hand-picked YOYOFACTORY products!
Important Details:

• Boxes ship starting Friday August 3rd.
• Your Mystery Box is not reserved until you complete checkout.