Yeti String was created with the vision of never having to sacrifice your hands for a good yoyo session. Handcrafted in California, these string have a nice soft feel in play that won't leave your hands raw after a few speed combos.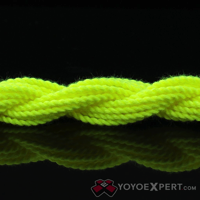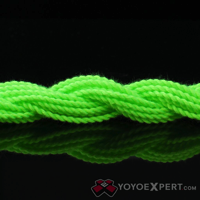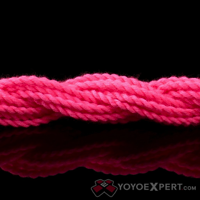 \
Taking advantage of its strength and softness, Yeti String's unique polyester blend is designed to provide a long string life while remaining gentle on your hands. They hold tension well and have a great weight for slacks and whips. As they break in, Yeti Strings get a soft comfortable feel that will keep you throwing for hours at a time!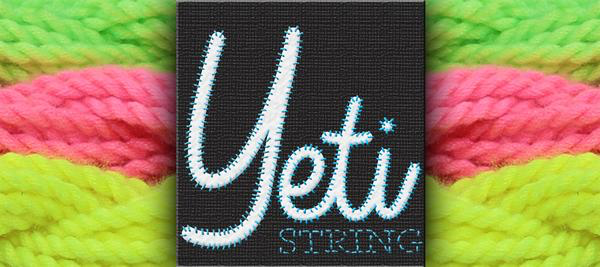 These 100% polyester strings come in a variety of bright colors that are easy to see in any light!