The Wind Runner is a full sized yo-yo with a competition geared profile and a double rim cup design for superior weight distribution. It has a powerful feel in play and holds stability easily through complex combos. It moves fast, maneuvers effortlessly, and with the concave fingerspin divot in the cup you'll master top on style tricks with ease!
---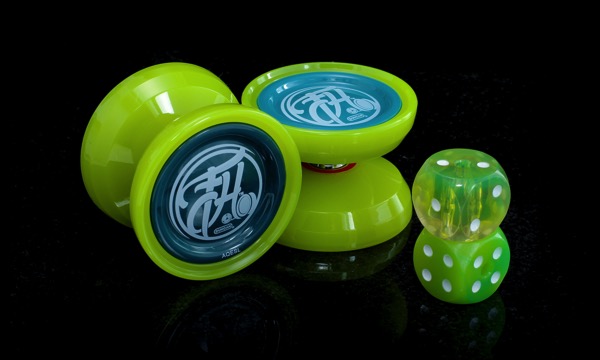 The new Freehand Pro fuses the classic Freehand style with the performance modern yo-yo players need to compete. It features a wider unresponsive gap, a stock size C Konkave Bearing, and low walls that make it an excellent player for any style.
The PRO has a new angular profile and weight distribution that provides a powerful spin and great stability through tricks. It plays fast with a light and maneuverable feel on the string while still maintaining a great spin time.
---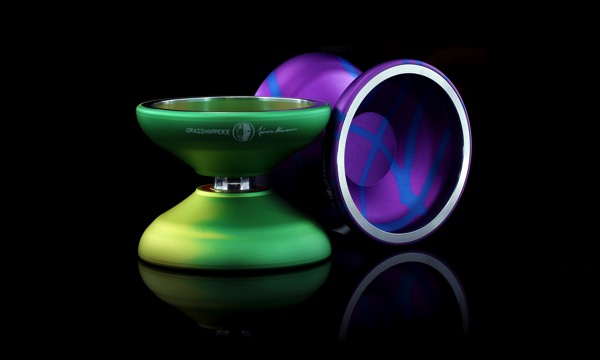 The Grasshopper X picks up where the original left off with an updated bi-metal design. It has a comfortable rounded profile and a nice light weight that really takes advantage of the bi-metal build. Weighing in just under 63g, the Grasshopper X offers some crazy speed and maneuverability without sacrificing any stability or spin time. And equipped with a concave bearing, this yo-yo is competition ready right out of the box!