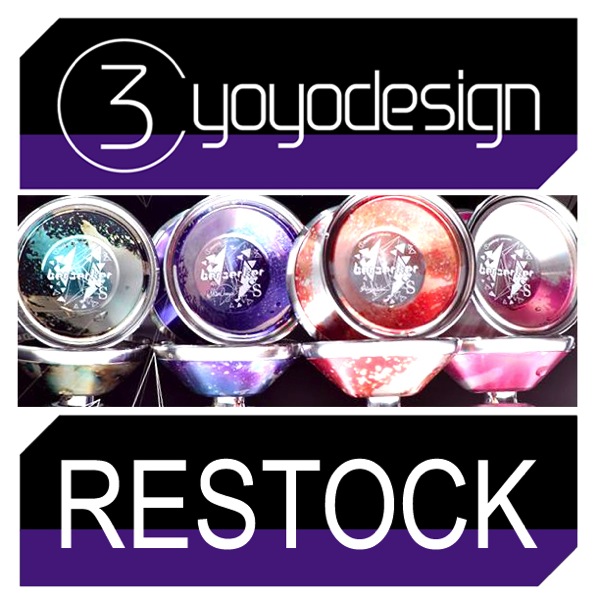 ---
BERSERKER SS:

The Berserker series have been some of the most popular yo-yos that C3yoyodesign has produced. The Original, the RX, and now the amazing new bimetal – The Berserker SS!
The Berserker SS is the third addition to the Berserker lineup and one of the best C3 yo-yos out there. With the lightweight 6061 body and heavy Stainless Steel rims (Hence the SS name) the Berserker SS is a true powerhouse of a yo-yo. Think of it as the Super Sport of the Berserker Series – Built for serious power without sacrificing any of the performance you love from the original Berserker designs.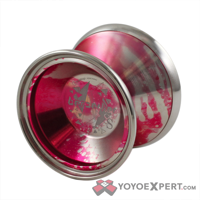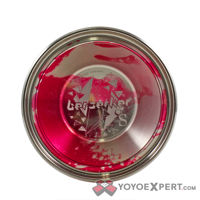 C3 went through extensive testing and prototyping to ensure every aspect of this yo-yo would feel just right. From the effortless throw to the perfectly tight bind, the Berserker SS just has a great feel on the string and in the hand. Fitted with a Genuine Dif-e-yo Konkave bearing and finished with a beautiful acid wash and polished rims!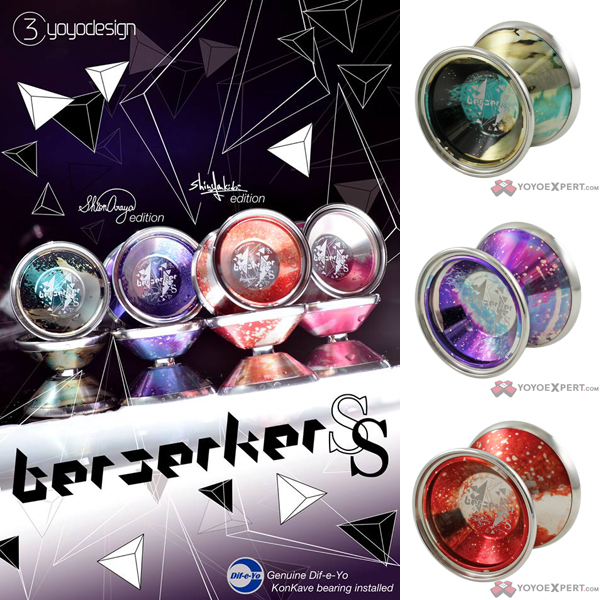 The Berserker SS looks great and plays even better, pick up the new C3yoyodesign masterpiece and feel the power of the Berserker!
---
APPARITION: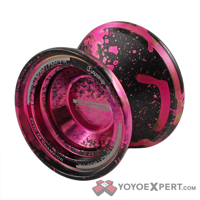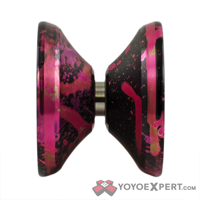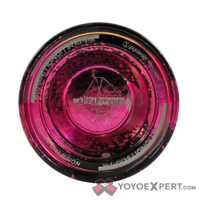 The Apparition is finished with a beautiful interior sand blast for easy grinds and an impeccable weight distribution that will give you spin for days. Just give it one throw and you will agree the Apparition is out of this world!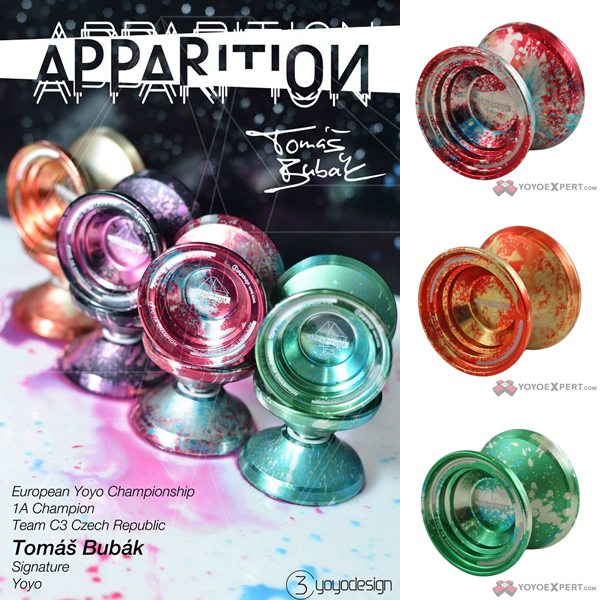 ---
GUNGNIR: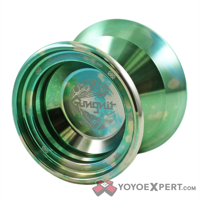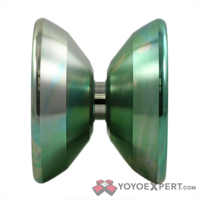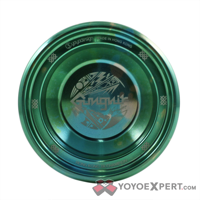 Ng Wang Kit worked with C3yoyodesign to create the perfect yo-yo to match his intense 3A style, and they didn't stop until that is exactly what they had! The Gungnir is designed for high speed, high stability, and optimized for 3A play. They machined it out of the higher grade 7075 aluminum which gives it a nice weight, a beautiful sheen, and a greatly improved durability that all 3A players can appreciate!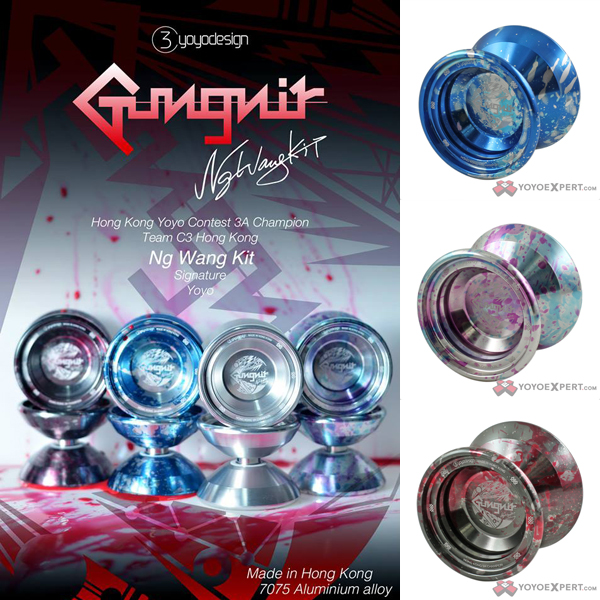 ---
TELEPORT:
Modeled after the ultra wide Master Galaxy, the ridiculously wide catch zone on the Teleport was designed to help you hit those impossibly hard tricks while still performing with the best of the high end competition level yo-yos. C3 designed this yo-yo with a beautiful stepped v-shape profile, impeccable weight distribution, and a careful balance between diameter and width. They managed to give the Teleport an ultra wide catch zone that doesn't feel awkward in the hand or in play. And the best part? C3 is offering the Teleport at a price that will make it's wonderfully wide ways available to the masses!
---
LEVEL 6: