BLADE:
The latest release from YoYoFactory is the signature model of Czech Republic thrower Michael Malik – The Blade!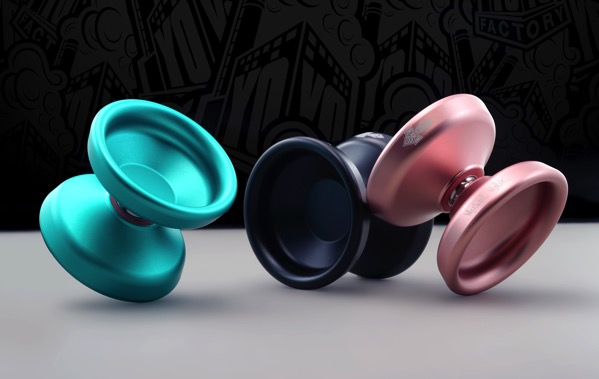 YoYoFactory worked closely with Michael to create a yo-yo that would fit his personal preferences and the end result is a competition driven design that can tackle anything you throw at it! Drawing inspiration from older YYF models like the Supernova or Severe, The Blade has a comfortable profile with plenty of rim weight that maximizes stability and spin time even through off plane combos. It plays fast and maneuvers through tight tech with ease!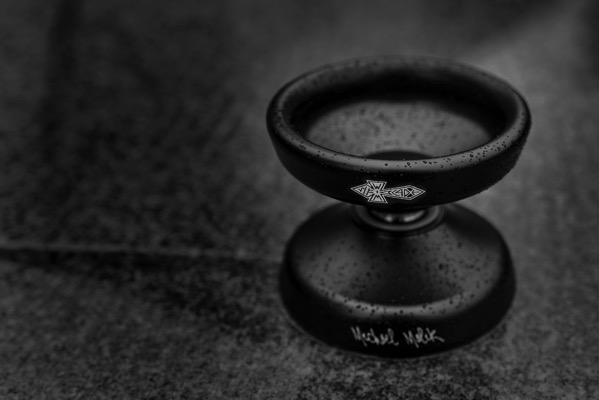 If you're looking for a new throw for your competition arsenal then look no further than the YoYoFactory BLADE!