THREE amazing C3YoYoDesign Releases are here at YoYoExpert!
First up is KROWN. 7075 Aluminum yo-yo in honor of World Champ Shinya Kido. They spent WEEKS finalizing this design to Shinya's exact desires and wow did it come out amazing.
---
Next up is a great restock of the Di Base 2 in some amazing colors!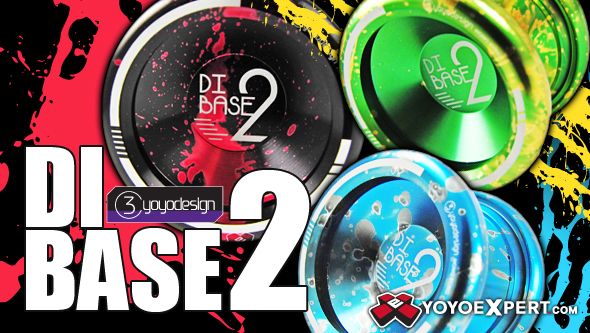 ---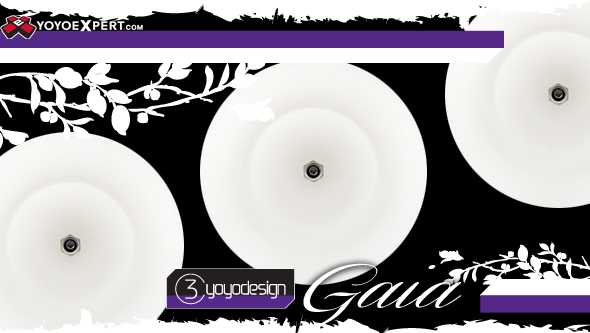 And then a NEW DELRIN OFFSTRING! With the help of three-time OffString Korean National Champion Jeon Ji Hwan they present GAIA!