TYPE X: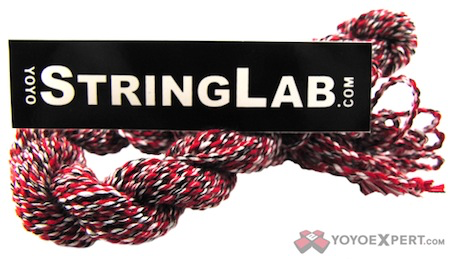 This medium thickness string is the flagship string of YoYo String Lab. It holds tension well, plays smooth at fast speeds, and has a nice weight for added control through tech. Each string is made with amazing accuracy meaning that you won't have to worry about variation between batches and it lasts much longer then the average yo-yo string!
---
AMMO: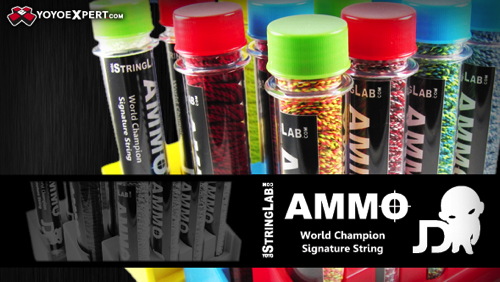 YoYoStringLab created AMMO as a 'signature string' for 2003 World Champion Johnnie DelValle.
This new string keeps its tension longer and still has an exceptionally smooth and quick feel for a wide variety of tricks. It has the great feel and performance of Type X, but with some extra thickness. It's performs great for slack, whips, & risky binds!
---
INVERSE:

YoYo String Lab Inverse string is a variation of Type X that is wound in the opposite direction for left handed players. It reacts to a left handed player as though they were right handed using right hand string (in terms of tightening and loosening the tension).