Restock of One Drop Dangs and Cascades in some awesome colors!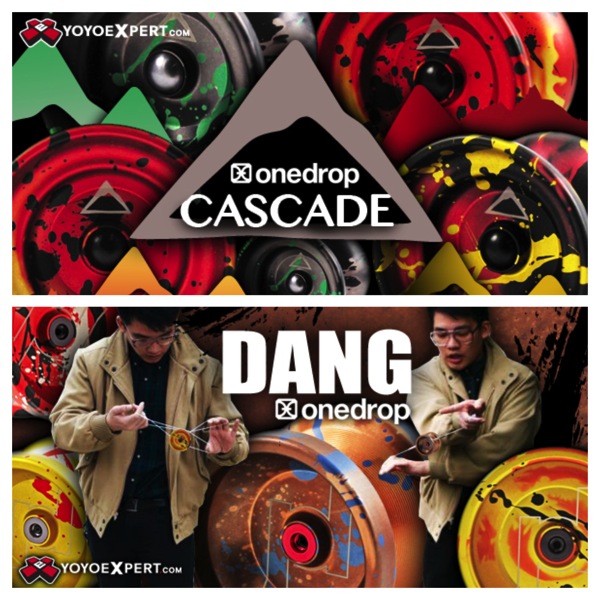 Oh Dang! Check these colors out!

Become a Dragon Slayer and Hunt those flying fire breathers.
---
Dinosaurs aren't that scary, get in the ring and become a Dino Warrior.

---
Are you a YoYoExpert?
---
Save Dinosaurs today with the Jurassic Squad.
---
The colors keep cascading in.
Dragons are no match for this color way!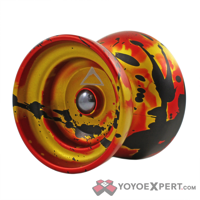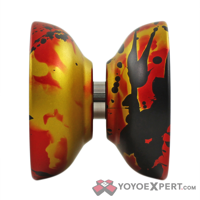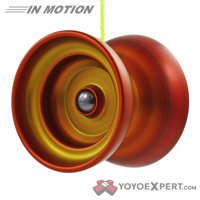 ---
The JT nickel is a Snail as strong as Diamonds. (Information from the Nonsense Research Lab)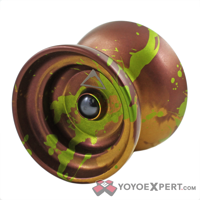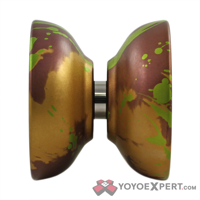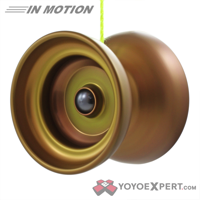 ---
Flows like a Larkspur in the wind.