The 2014 Georgia Yoyo Contest will take place Saturday September 27, 2014, 10AM to 5 PM!
YoYoExpert is a proud SILVER Sponsor of this event!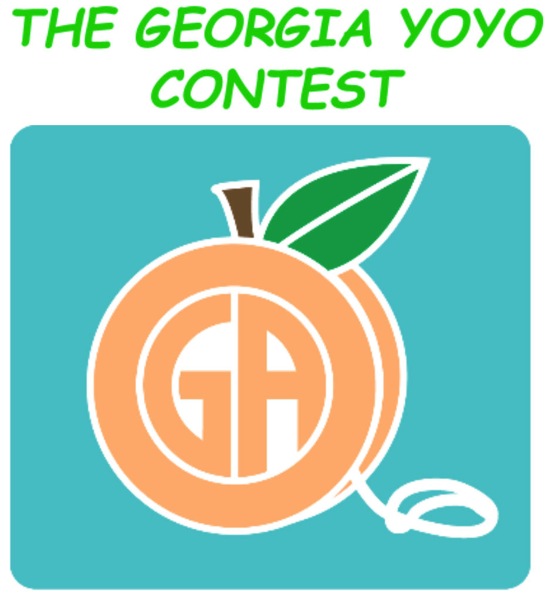 They have divisions for 1A, 5A, Open, and Sports Ladder (1 minute preliminaries for 1A)
It all happens on the Main Stage at the Georgia State Fair!
Located at: Atlanta Motor Speedway, 1500 Tara Place, Hampton, GA 30228
They are also running a 'Mentoring Evening' with Sebastian Brock and Mark Allen the night before (Friday!) from 7pm to 10pm!