TURNTABLE:
YoYoFactory is constantly experimenting and detouring from the norm of yo-yo design to create innovative new special project yo-yos. These special projects keep their ideas fresh and keep the company moving forward to build bigger and better things. And once in a while the yo-yo community gets lucky and one of these special projects makes it's way out into the wild! This is the YoYoFactory Turntable!
The Turntable was a yo-yo born on a whim. The design started as a "What if we tried this…" and graduated to a "Hey, that looks pretty cool…" and finally evolved into a "Wow, we definitely have something special here!"
Yo-yos like the Turntable don't come around often, and when they do it's something to get excited about! The Turntable has a very cool cup design with a series of inner rings that gives it a really unique feeling weight distribution. It has a smooth fast and incredibly light, almost floaty, feel in play. The ripple like ring design gives the Turntable a perfect balance between stability and maneuverability along with an unbelievably powerful spin! And to make this special project just a little more special, they made it in the USA from 7075 aluminum and give you the option of raw or anodized!
For a yo-yo that was born on a whim, the Turntable is truly impressive and we cannot wait to see more of these projects from YoYoFactory!
---
SHUTTER:
Fade & YYE Exclusive Editions!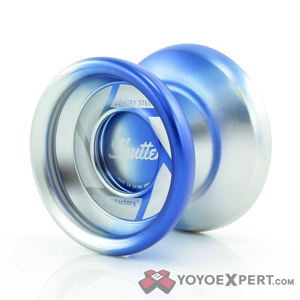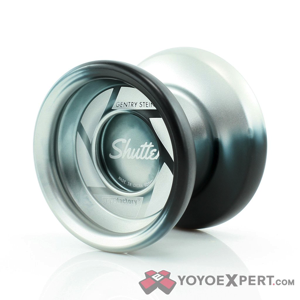 Introducing the Shutter, Gentry's third signature release. The yo-yo that helped him take the 2013 National Champion Title. Built from the ground up, the Shutter features an inner foil design to achieve a weight distribution that offers power, speed, and control through long technical combinations and flashy performances. It also offers unique finger spin opportunities on both inner faces as well as a central and outer ring grind capabilities.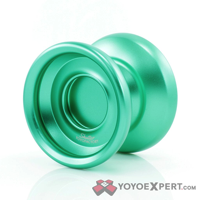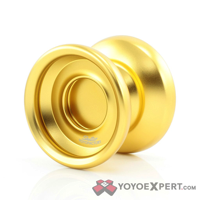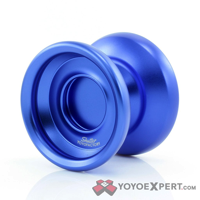 ---
GALAXY COLLECTION:
Replay PRO, Flight, Elec-Trick, & Short Circuit!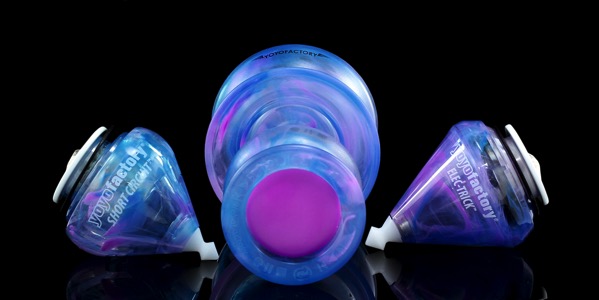 ---