The OneDrop Benchmark has been restocked in the classic Red/Green/Blue AND new colors – Black, Purple, Orange, and Clear! Absolutely stunning Side Effect Yo-Yo at a great price. Perfect to learn what makes the Side Effect Axle System so awesome!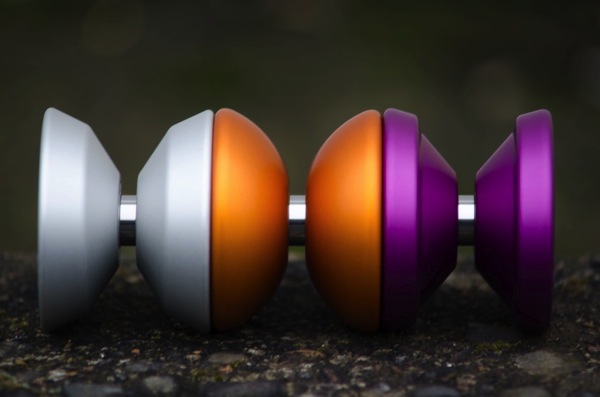 Missed what the buzz was all about during the first Benchmark release?! Check out this thread on the YoYoExpert Forum here.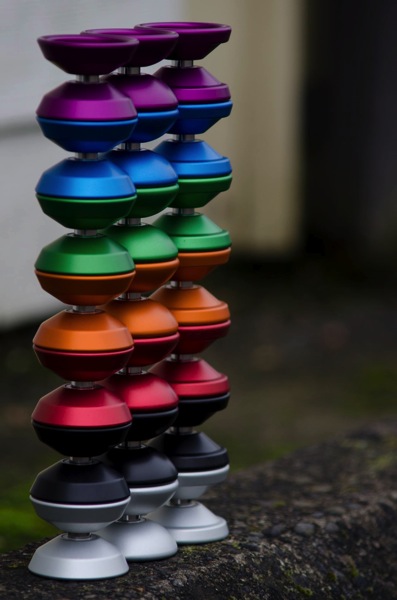 Watch them in action too with Paul Dang!