The challenge was to build the world's best yo-yo for extreme Triple A play that could still handle the professional 1A player. With help from the authority in Triple A, Team YoYoJam's Alex Hattori, the Collid3r is ready for impact.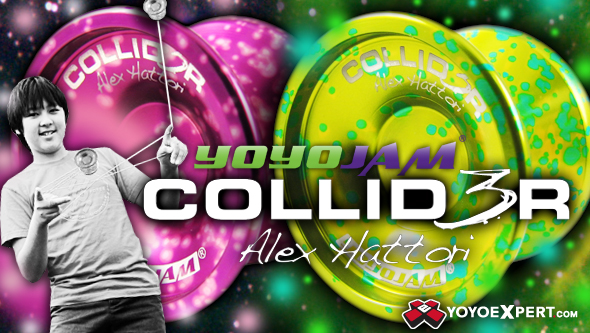 Collid3rs shape is Triple A perfection. Wide, but not too wide and with sharp, cutting-edge rims it truly does make Triple A tricks easier to learn and execute. Extreme care was taken in focusing the rim weight on this yo-yo to ensure that these yo-yos spin perfectly true and smooth. Because of this they guarantee to generate the long spin times essential for the true Triple A player.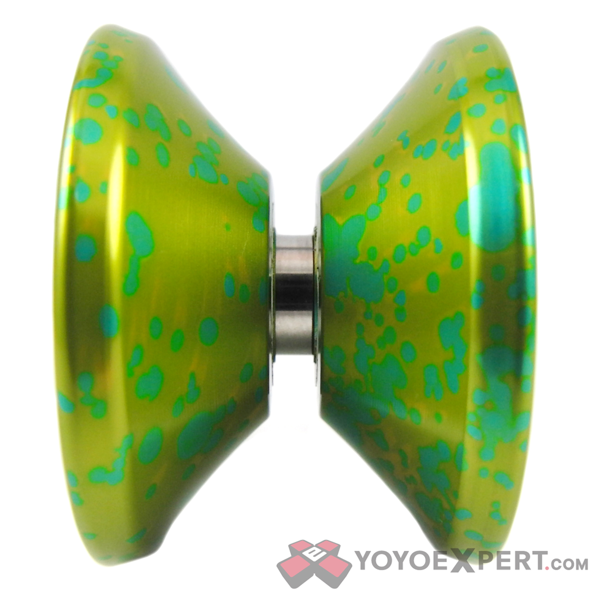 And if you are seeking an exceptional yo-yo for standard play look no further. Collid3r is designed to handle it all with style and grace giving the utmost control over your every move. Not only does this yo-yo provide maximum play and performance, but it really does look the part with YoYoJam's completely custom acid wash anodization and a sleek laser engraving.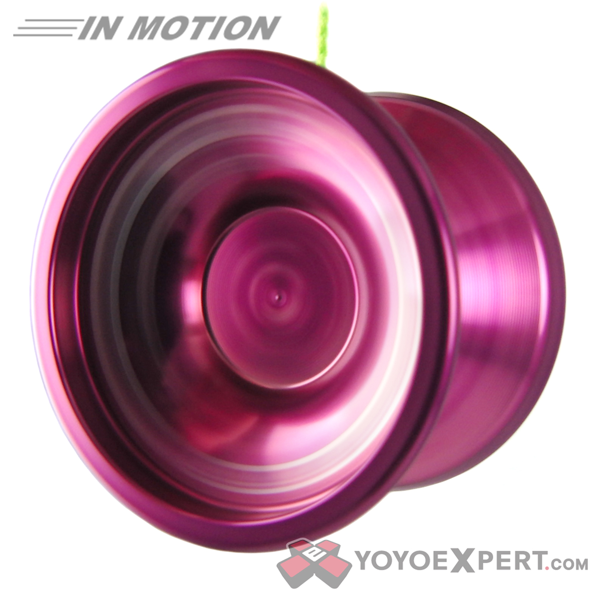 Each Collid3r is precisely machined and ready for any challenge. Don't be surprised to see it take major Triple A titles for 2013. Get ready to brace for impact!
#yoyodrop