POLYESTER CONTEST STRING:
Good Yo-Yo string is essential if you want to get the most out of your yo-yo. Luckily we have come a far way from the basic cotton strings your grandfathers had.
100% polyester is the choice of professionals everywhere and allows for completely smooth and unresponsive play. Our Polyester Contest String is soft on the hands with a medium tension that is perfect for any style.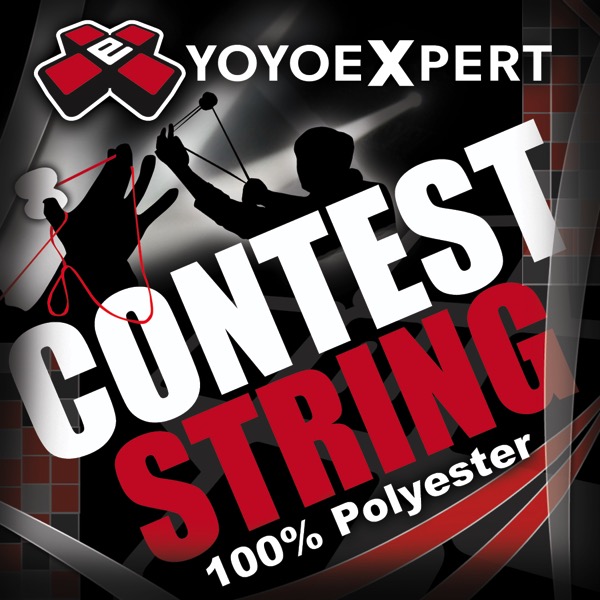 ---
COTTON STRING:
Now Available in Extra Long 100 Counts!
100% cotton is the best for wooden fixed axle play. This style is growing in popularity and as the players start to advance, so do their string requirements!
We now offer our Cotton String in Type 10 (Thicker) and Type 10 Extra Long (100 Counts Only) for those players looking for the perfect string to fit their style!