First up is two new yo-yos from Japanese brand Turning Point!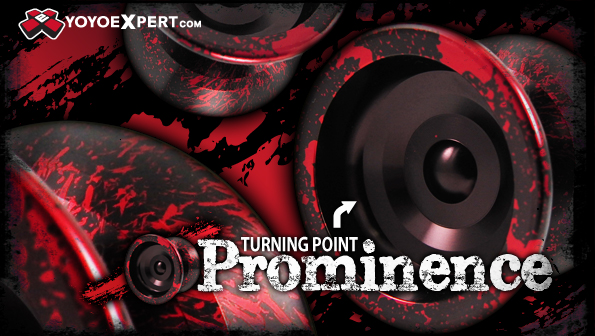 Signature series of Takuma Inoue. This Yo-Yo is a perfect example of the precision and quality we have come to expect from Japanese made products.
With its stability while being played horizontally and mobility during your 1A sessions you cant go wrong.
---
The Houska comes from the mind of World Champion Kentaro Kimura and offers Japanese design without the steep price tag. Houska is a special bread from Czech Republic that is traditionally eaten on the Easter Holiday, the bright colors very much resembling the art of coloring eggs. Really beautiful still and spinning. This yo-yo has actually been designed and produced in Czech Republic while Kentaro studies in the country.
One thing to note is the Houska has a quicker annodization wear rate than most of the other yoyos you own. Because of this the yo-yo is offered at a discounted price. Though generally you don't want the anodize to wear off we have found that it does give the yo-yo unique look and personnel identity of its own as it wears away.
#yoyodrop