New contest from Sammy Jacobs (YoYoMad1001):
Message from Sammy Jacobs:
So I think I will begin with the prizes and then explain the rules.
———————————————————
1st Etheos and $75 YoyoExpert Gift Certificate
2nd YYJ Destiny and $50 YoyoExpert Gift Certificate
3rd YYJ Revolution and $25 Gift Certificate
———————————————————
Ok, now we have shown you what it is worth, here is what you have to do…
Make a Video Tutorial of your own Unique trick!
The rules:
Must be uploaded to youtube.
Video must include the downloadable picture of the following logo's at the bottom of this post.
Trick must be created by you!
Title must be: Yoyo Tutorial: *Name of trick* – *Name of competitor*
Description:
http://yoyoexpert.com/
http://www.youtube.com/yoyomad1001
http://www.yoyoz.co.uk/
and any additional information competitor wish's to include.
Must be a 1A trick.
You can have as many entries as you like! But just because you make more than 1 doesn't mean you will receive extra credit.
Judges are looking for:
Is it easy to learn from?
Creativity of trick.
Quality of trick.
Editing.
Judges:
Andre Boulay (YoyoExpert)
Richie Windsor (Yoyoz)
Sammy Jacobs (Yoyomad1001)
Post your entries in this thread:
http://yoyoexpert.com/forums/index.php/topic,39321.0.html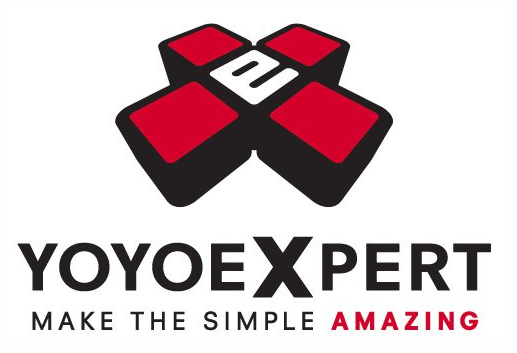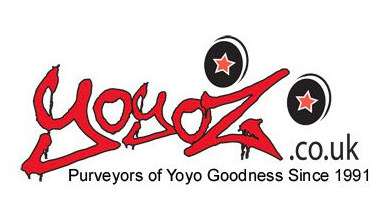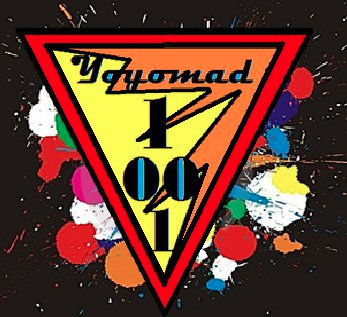 #yoyonews