Good yo-yo string is essential if you want to get the best performance out of your yo-yo, and the guys at Toxic Strings believe in that 100%. They are known for making some of the best strings around and this is their new Prime yo-yo string!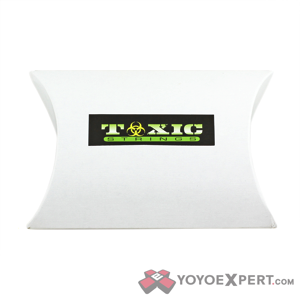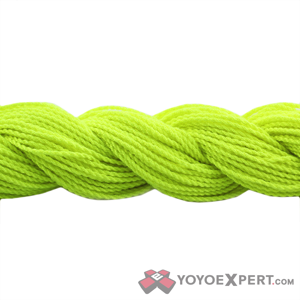 Prime was designed to be your new go-to bulk string. It has that high quality, hand-made feel without that expensive hand-made price. Conveniently available in bulk 100 counts with pre-tied knots, Prime is ready to go whenever you are!
Everyone knows a fresh string just plays better; perfect tension, slight bounce, and that soft feel – There's nothing like it! With the new 100 count of Toxic Prime you can swap out your old strings whenever you want without worrying about running out!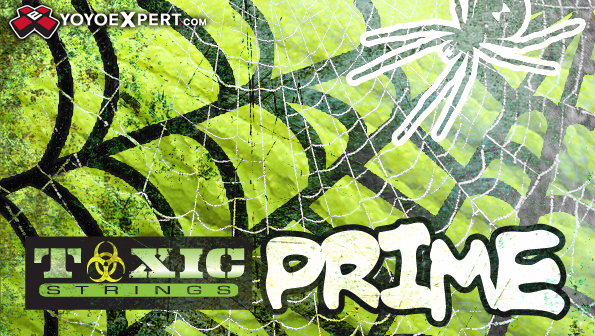 Keep your yo-yo primed and ready for action with a fresh Toxic Strings Prime!