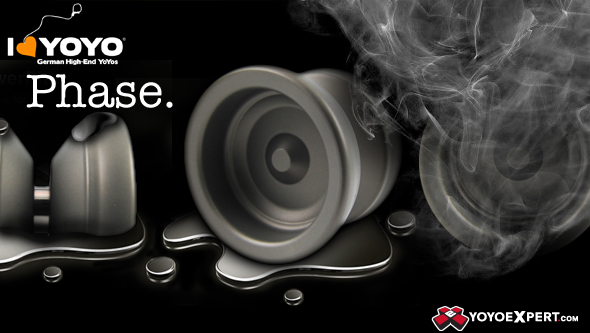 ILYY has just come to the table with this new fun and crazy design that will knock your socks off.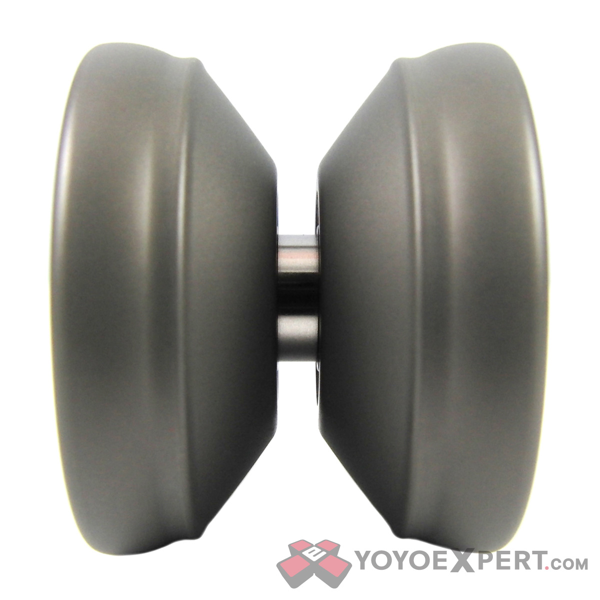 ILYY is about to transform the way you play with their newest yoyo – The Phase. We are convinced this yoyo has hidden power, it may not look it at first, but when you get this yoyo in your hands you can feel the magic and potential within. The Phase has a very strong yet elegant design similar to that of fire or electricity, and when you see the gentle curves, smooth edges, and drastic lips you can really see the inspiration for this design stand out. ILYY continues to impress with this beauty and bring it to a brilliant level by anodizing it in titanium grey and soda blasting, creating a perfect grind finish.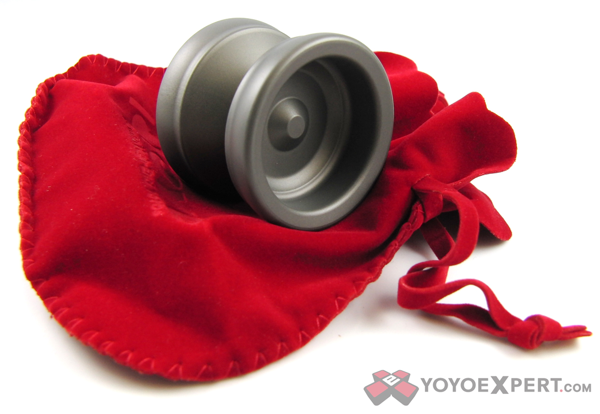 So get out of your old boring phase and take your Yo-Yoing to the next level With The ILYY PHASE.
ILOVEYOYO PHASE AVAILABLE HERE!
#yoyodrop