YoYoWorkshop owners Wayne Ryan (Chief Petty Officer in the US Navy) and David Albano (Mechanical Engineer) are lifelong friends and diehard yo-yo fanatics. And after the successful release of The Armament, they immediately began work on their newest yo-yo – We are proud to present the Halyard!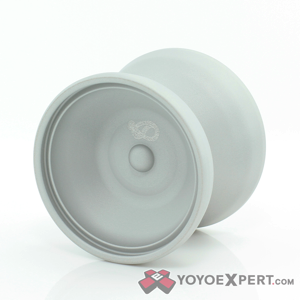 In sailing, a Halyard is a rope used for hoisting a sail, flag, or yard on a sea-going vessel. Like these ropes, the YoYoWorkshop Halyard was designed to hoist your skills to the next level!
Weighing in at 67g with an overall size of 57mm x 43mm, the larger and heavier Halyard may seem intimidating at first, but you'll quickly find yourself surprised by its solid yet floaty feel in play. The large rounded profile gives this yo-yo a comfortable feel in hand and extreme stability through combos while the centrally weighted design offers some surprising speed and maneuverability!
Keeping in line with their nautical theme, YYWS is really stressing the importance of having 'the proper sea-worthy tool to get the job done right' so when you're looking to kickback and relax, the Halyard is the tool you're going to reach for!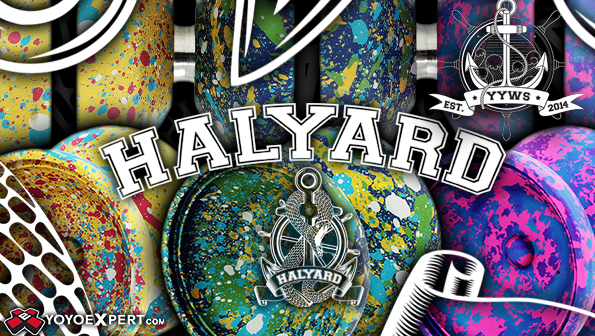 Releasing Thursday Dec 10th @ 8PM EST!