TRANSCEND:
Gunmetal Gray & H2O Acid!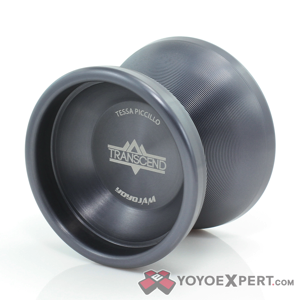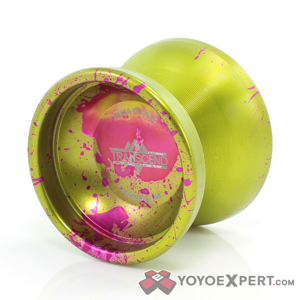 Signature yo-yo of Tessa Piccillo! The Transcend is a full sized organic yo-yo that feels just as comfortable on the string as it does in the hand. It has a nice solid feel in play with excellent spin time and speed. The nice wide shape gives you all the stability you need for those long combos while the more centralized weight distribution gives you the maneuverability of a much smaller yo-yo. Truly a competition level yo-yo that will fit any style!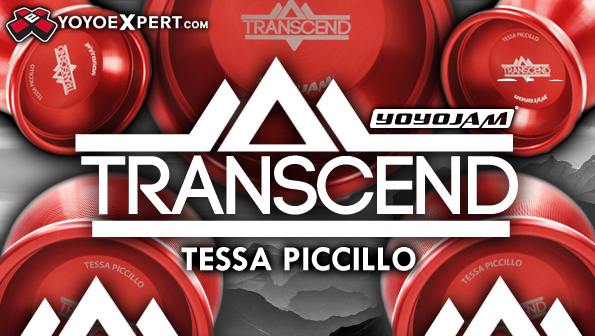 ---
UNLEASHED:
WYYC 2015 Tokyo Edition!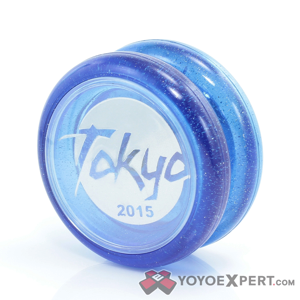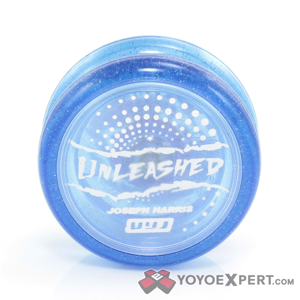 The Unleashed is the next generation looping yo-yo from YoYoJam and National Champion Joseph Harris!
---
GO BIG:
Translucent Pink!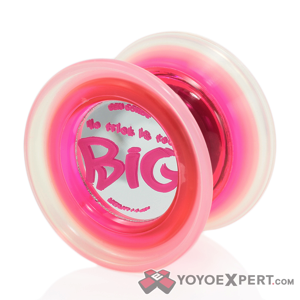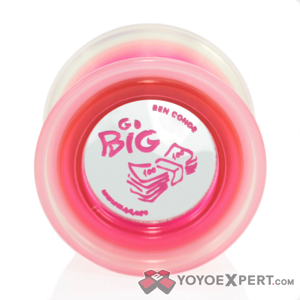 Signature Yo-Yo of Ben Conde! The Go Big finally brings YoYoJam's signature rubber offstring rims back and it could not have been done better. The plastic core and rubber rims are perfectly balanced and weighted for smooth spin and durability. It releases off the string with ease and binds back to the hand just as easily.
---
CLASSIC:
WYYC 2015 Tokyo Edition!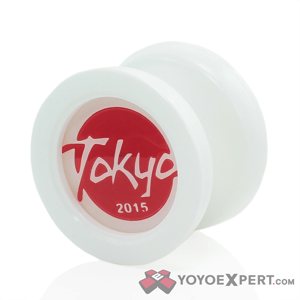 ---
TAKESHI DICE:
Neon Yellow!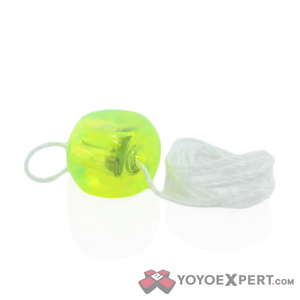 This is the unique ball-bearing counterweight that was originally packaged only with the Destiny! From the mind of multiple World champion Takeshi Matsuura it was designed specifically to pull off his many crazy counterweight tricks!