Two brand new YoYoJam releases are here!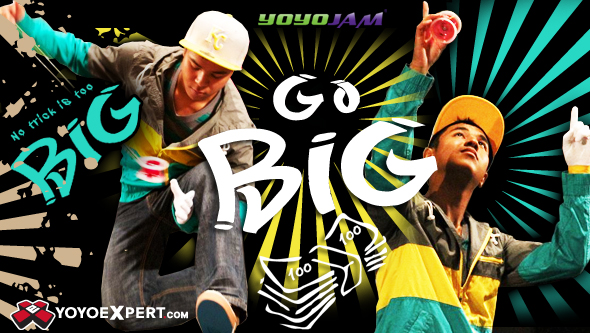 The yo-yo world has a new offstring player who brings the BIGGEST tricks and moves the stage has ever seen. His name is Ben Conde and his new signature series the GO BIG is the yo-yo that will take offstring play to the next level.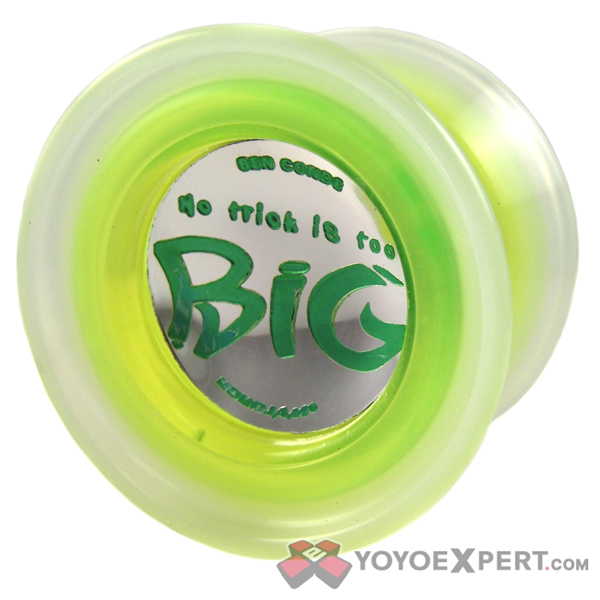 The Go Big finally brings YoYoJam's signature rubber offstring rims back and it could not have been done better. The plastic core and rubber rims are perfectly balanced and weighted for smooth spin and durability. It releases off the string with ease and binds back to the hand just as easily.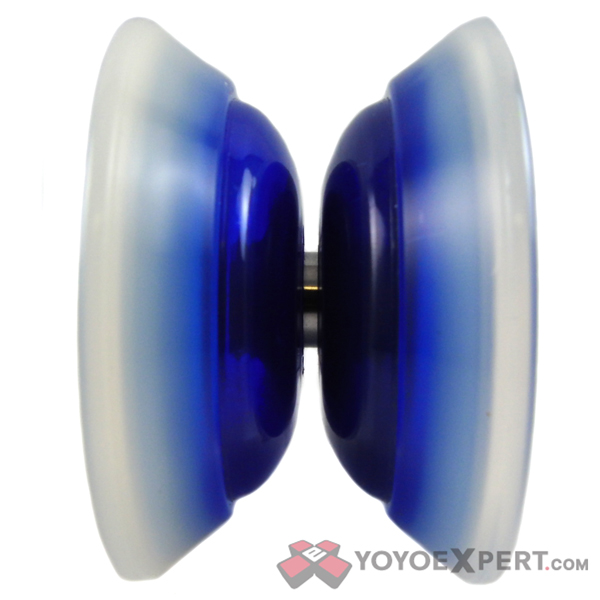 Learn, practice, play and get ready to GO BIG!
Next up is Johnnie DelValle's X-Con PRO: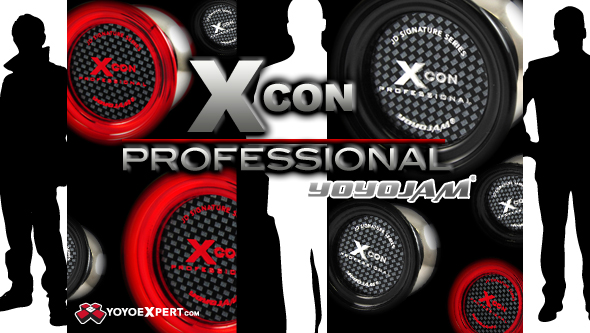 The X-Con Professional is crafted in an undersized shape and features hefty precision-machined bronze weight rings precisely placed for maximum stability, spin, and control. Learning intricate strings tricks has never been better and the undersized smooth shape means it as comfortable as a yo-yo can be in the hand and on the string. Whether you are just starting out or getting ready to win your first world title, X-Con Pro will help you get there.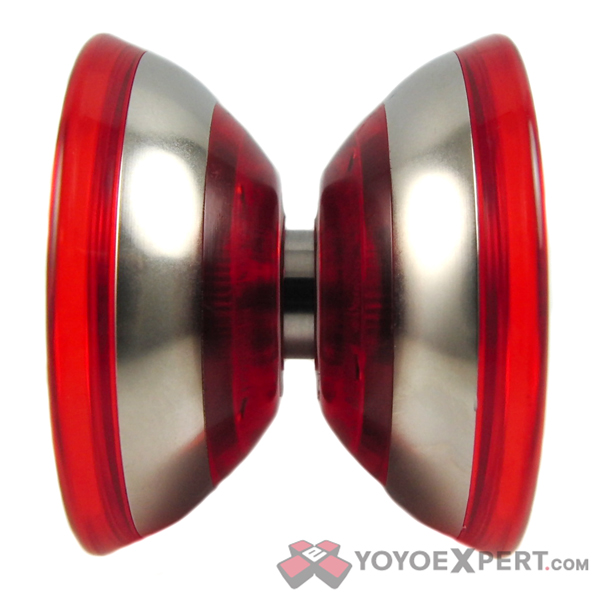 The complete package X-Con Pro is built with the Solid Spin Axle System and includes the YoYoJam responsive beginner's bearing as well as the SPEED bearing to allow players to easily move from beginner to advanced unresponsive play. Carbon fiber caps and the brilliantly designed body of the yo-yo give the X-Con Pro a finesse others have yet to achieve. Built by the player for the player and JD approved.In