DIAMOND BACK IS HERE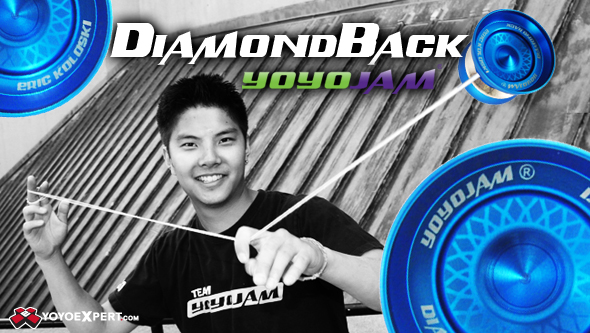 Dynamic shape, extreme style, and breathtaking performance is what you can expect from YoYoJam's newest signature series metal yo-yo. Designed for National Yo-Yo Champion Eric Koloski, Diamondback is everything you could ask for in a metal yo-yo and so much more.
Eric Koloski needed a yo-yo that had superb control and maximum stability. To get both aspects a high-density bronze ring is placed at the core of a precisely machined aluminum body. Perfectly balanced the Diamondback releases from your hand with incredible spinning power and some of the best control you will experience.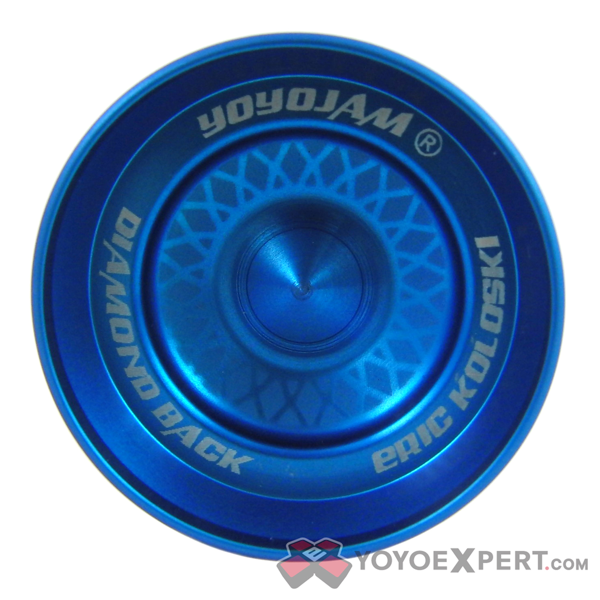 With Diamondback Eric Koloski takes YoYoJam's all metal yo-yo designs into the future creating an iconic new throw that will turn heads everywhere you go.
#yoyodrop