Hot NEW YoYoFactory Special Edition Releases are here!
First is the absolutely amazing looking Wavelength SuperStar – this limited run of 100 SuperStar has incredible laser markings across the body of the yo-yo for a very unique one of a kind surface and look! The pattern is so detailed!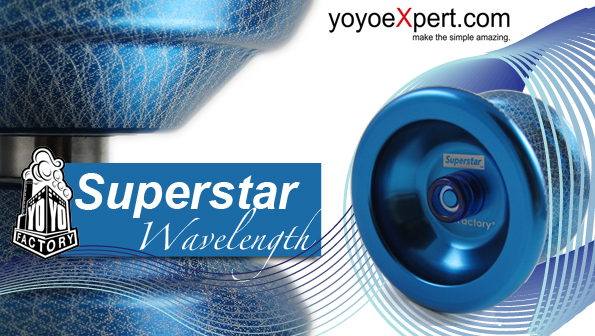 Second is the Limited edition Cherry MVP featuring Cherry side graphics and the 'wavelength' laser rim pattern. Every yo-yo is unique. Production limited to 45 pieces.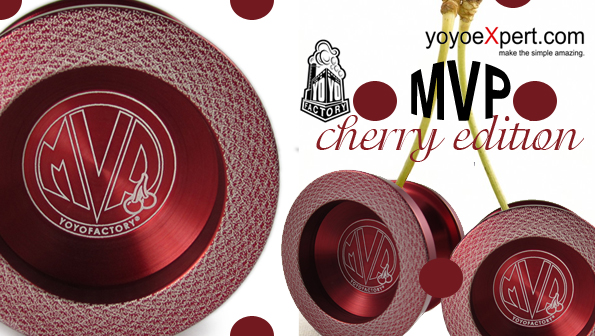 More special editions from YoYoFactory coming soon – keep your eye here!