Do we have a DEAL for you!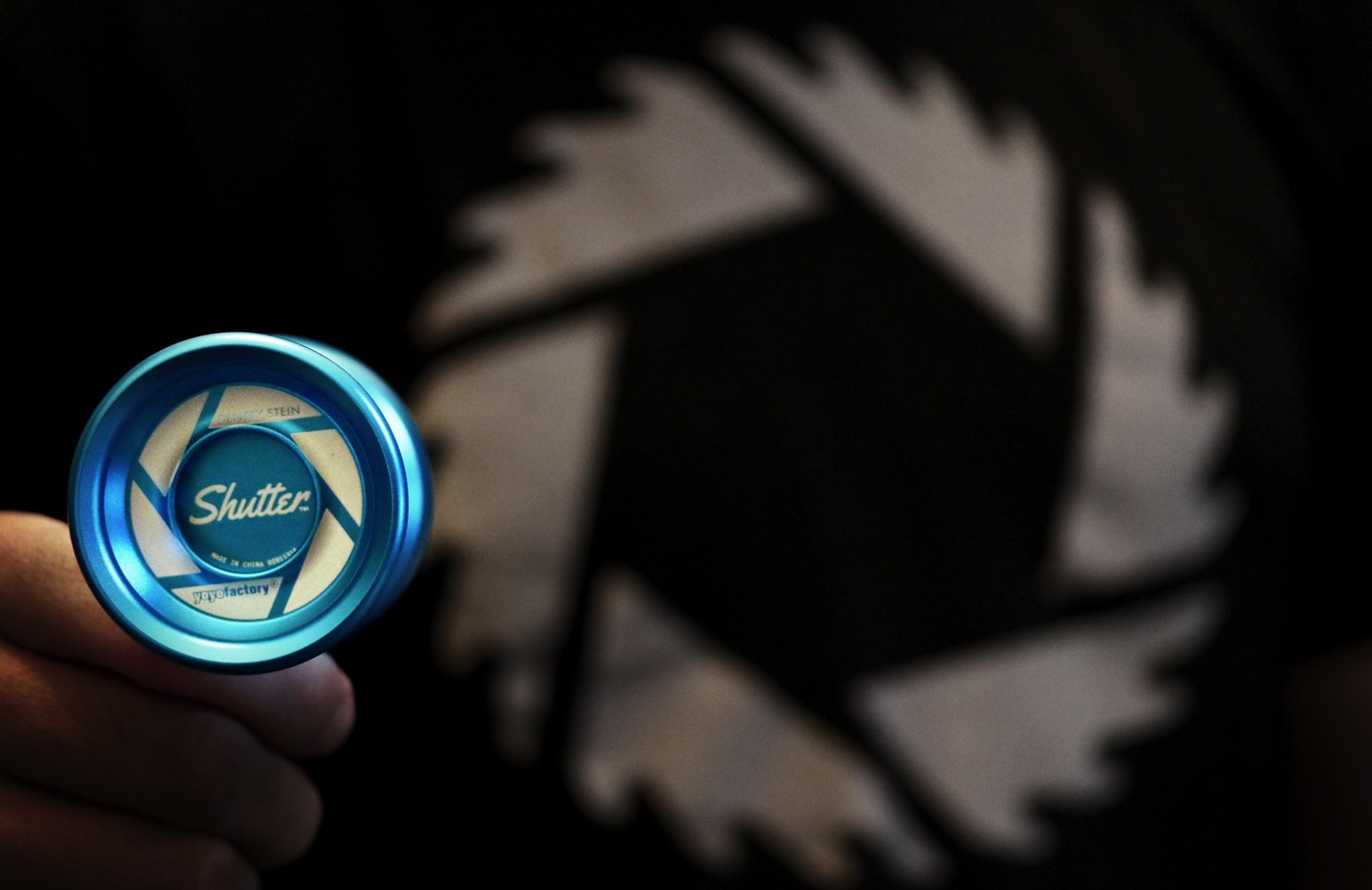 Join us in celebrating an AMAZING three years for the YoYoFactory SHUTTER! For the next 24 hours only you can pick up a standard Shutter for just $34.99! (Or take $10 off any premium color option!)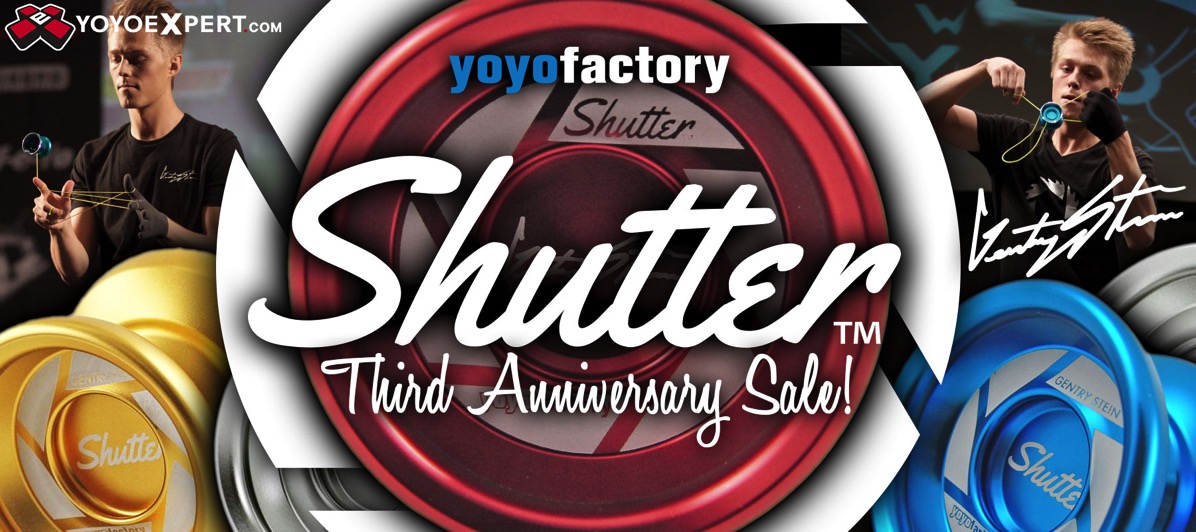 Sale starts today at 10AM EST and end tomorrow (8/30/16) at 10AM EST!