It's one thing to have a signature yo-yo, but a signature t-shirt? That's almost more special! This is the new YoYoFactory Cyborg T-Shirt and it is just as high performing and stylish as the yo-yo it is designed after!
---
The YoYoFactory Monster is Back in Really Cool New Colors and a Great New Engraving!
---
New Velocity Colors In Stock! Royal Blue and Violet!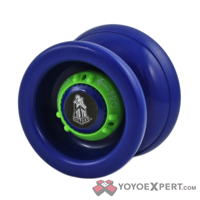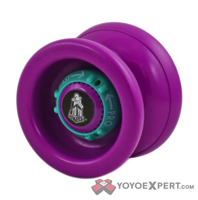 ---
Special Edition YoYoExpert Throwdown Legend!