The PRIMO from YoYoFactory is enroute and from what we can tell this is destined to be a yo-yo built with both players and pros in mind bringing together some of YoYoFactory's most popular creations into one glorious model.
Quote from YoYoFactory:
This yo-yo is the compilation of what every yo-yo pro out there has asked us to make in terms of a competition yo-yo. The Superstar is undeniably one of the highest performing yo-yos in the market, but we wanted something that was even more competition ready: No Hubstacks, even more stable, longer spinning.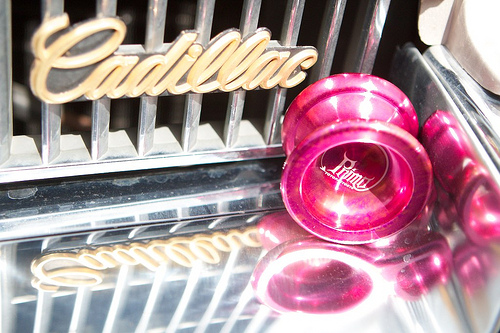 We looked at some of our most popular models over the years: skyline, G5+, Superstar, 888, etc… We took the key aspects of each one and threw them into one yo-yo. The Primo is one of the most exciting yo-yos to be released into the Premium Collection since the Superstar: Full-sized, comfortable in the hand, round and smooth, heavy rim weight, no hubstacks, high grade 70-75 metal, premium acid wash annodizing.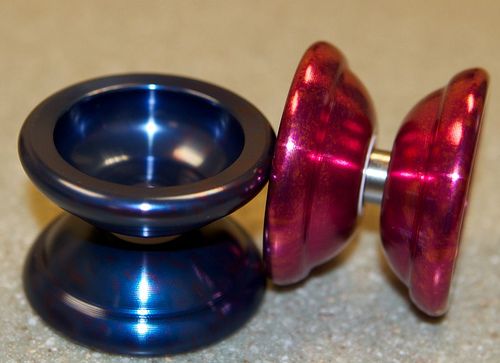 Specifications:
Weight: 66.7gm
Width: 56.5mm
Diameter: 41.2mm
Keep your eye out this coming week for official release!
Tags: PRIMO, YYF, YOYOFACTORY, PRO