The World Yo-Yo Contest is going on and in case you missed it YoYoFactory is providing full coverage and you can keep track here!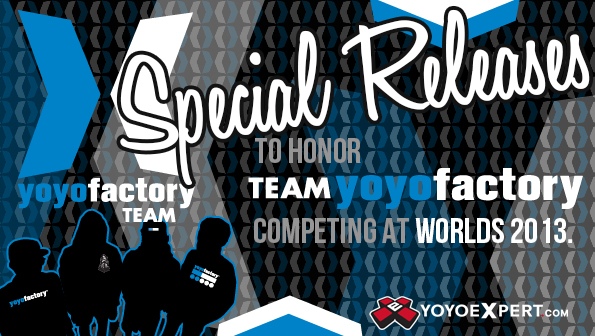 And LOTS of exciting new product is getting dropped every day of the contest! What has dropped so far?! Let's recap!
---
Special YoYoFactory Fall Preview: A perfect yoyo is a different thing to different people. Your preferred specifications may differ to my preferred specifications.
This is the NEW GENESIS – Special Edition especially for Luis Enrique!
---
---
New Loop 1080 colors to honor World Champ Shu Takada!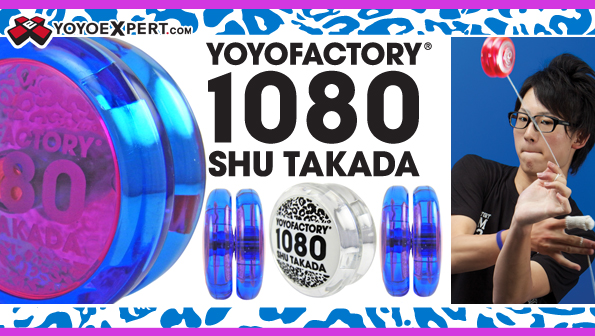 ---
Get a CenterTrac-X Bearing AND Two Killer YoYoFactory Stickers for JUST $5.00 (with purchase of any YoYoFactory yo-yo)!
---
Get a NEW SuperStar T-Shirt for just $9.99 when purchasing and YoYoFactory yo-yo!
---
A lot more releases to come! Keep an eye here!